---
Welcome from the 2020-2021 President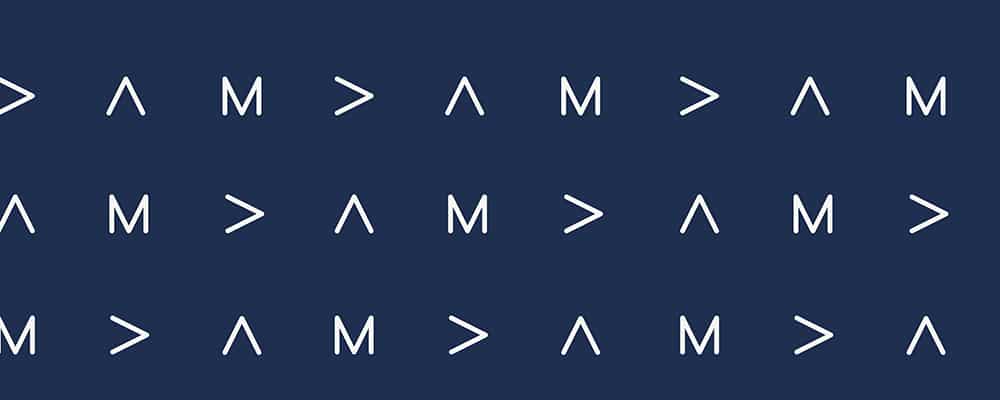 Sunday August 9, 2020
Hello Richmond marketing community!
Welcome to the start of a new chapter and Board year! I am honored to be your 2020-2021 President. This year's Board has many familiar faces who have served our marketing community for many years, as well as some new faces that are energized and ready to bring new ideas to the chapter.
As we start this chapter year in the midst of extraordinary circumstances, we are working hard to adapt to ensure we continue to be the vital community for all marketers to learn, connect, serve and grow. Over the past two months, the Board has been meeting and making tough decisions to ensure we keep the safety of our members as our top priority. For August through January, we will continue to host all virtual events, and reassess in January for the reminder of the chapter year.
Our Board's inspiration & vision this year is to "Be Agile. Be Creative. Be Positive."  While this is by no means the year we were hoping for, we are committed to bringing top-notch programming and opportunities for our community to network and connect.
I hope to see you soon virtually and again in person very soon!
Sincerely,
Alex Mercer
President, AMA Richmond