---
Scholarship Winners & Reflecting on the 2019-2020 Board Year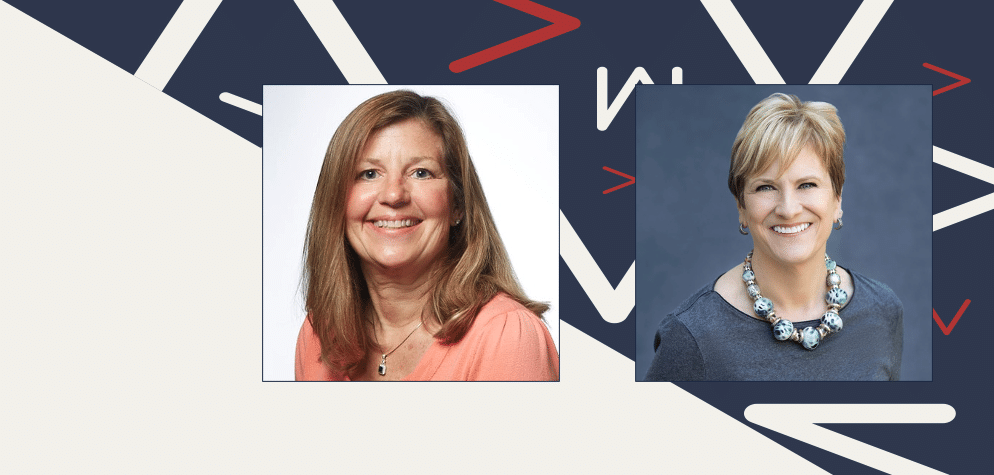 Tuesday June 30, 2020
During our Board's first planning session back in June 2019, I emphasized that we were part of an AMAzing organization and we were going to "Bring the 'Zing" to the 2019-2020 season.
I am incredibly proud of how our Board came together and brought the 'Zing, while having a few zings thrown our way. I want to send my sincere appreciation to this year's Board, speakers, educators, mentors, volunteers, sponsors, and moderators for giving their time and talents to AMA Richmond.
AMAzing Individuals to Celebrate
Every year, AMA Richmond awards two students with a scholarship on behalf of the Robert R. Barber endowment fund. While we typically would award our scholarship winners at a Signature Speaker luncheon, we celebrated virtually on June 9th with members of our Board and past presidents.
Congratulations to our 2019-2020 scholarship winners:
First place – Claire Burke
Second place – Alessandra Castaneda
Check out the recording to meet these deserving women and learn more about the scholarship's namesake Bob Barber, who passed away in September 2019. You can also learn more about winners on our Scholarship page.
Additionally, we present the Golden Candlestick Award annually which recognizes a chapter member for extraordinary volunteerism. This award has been presented since 1974, and we weren't going to let a pandemic break the streak.
This year, we had two Board members who were both incredibly deserving of this award:
Connie Dye – Director of Finance – 7x board member, including AMA President '09-10
Barbara Slatcher – VP of Sponsorship – 8x board member
Connie and Barbara's work in Finances and Sponsorship, respectively, has strengthened our chapter and even allowed us to use our budget surplus to donate to RVA Makers' PPE project in April.
We had many successes this year while overcoming some hurdles, and I'm humbled to have led the Board as president. The 2020-2021 season welcomes the leadership of Alex Mercer who will continue AMA's mission. We've come together as a community to support each other, engage in conversation, and provide education and training in our industry. As we start our new season, we are working on improving our Diversity, Inclusion and Equity strategies to strengthen our chapter and continue to be the essential community for all marketers in the Richmond area to learn, connect, serve and grow.
Stay Strong. Stay Healthy. Stay Safe.
Be kind to yourself & others and always be AMAzing!