---
[Recorded Webinar] Marketing in the COVID-19 Era

Tuesday May 12, 2020
Marketing is more poised than other industries to adapt to changing landscapes including COVID-19. Listen to Dominion Payroll's webinars on Marketing in the COVID-19 Era here.
Key takeaways include:
Adapting to solve problems
Marketing insights on how to shift
Left foot, right foot, left foot, lift foot or wiggle your big toe
Guests include:
Kristen Cavallo, CEO of The Martin Agency
Natalie McNamara, Chief Strategist/Founder of CreativeMktGroup
Kevin Mullaney, Vice President at Brandito
Moderator, Kevin Wilson, Director of Community Engagement, Dominion Payroll
Like this webinar? Dominion Payroll has a catalog of COVID-19 resources including a daily webinar series.
About Dominion Payroll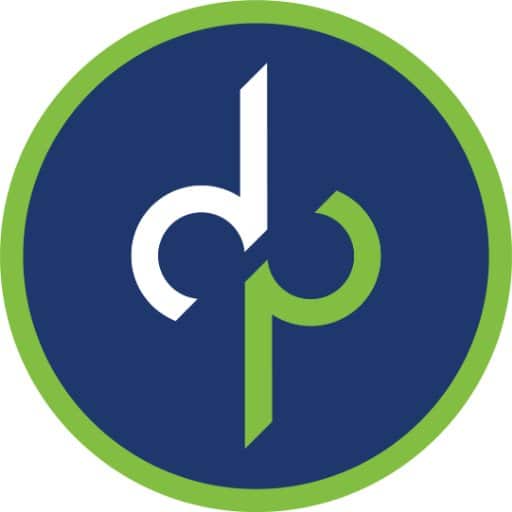 Dominion Payroll offers payroll, HR, timekeeping, and pre-employment solutions to meet all of your business needs. We have offices in Richmond, VA, Dallas, TX, Charlotte, NC, Nashville, TN, and Tampa, FL, and provide services to clients in all 50 states. Our dedication to customer service has helped DP grow to thousands of clients ranging in size from 1 to 2,500 employees, and we have a wealth of experience helping clients of all shapes and sizes manage the business of employment. DP is quickly becoming the premier choice for customized payroll and HR solutions, and we'd love to serve you!
At Dominion Payroll, we make your tomorrow happen by empowering you today. We're not only a workforce management company; we're your partners, tailoring solutions custom-fitted to your business' unique needs with industry-leading software and exemplary support. Empowering your business…that's our business. That's Dominion Payroll.