---
October Volunteer of the Month: Steven Yavorsky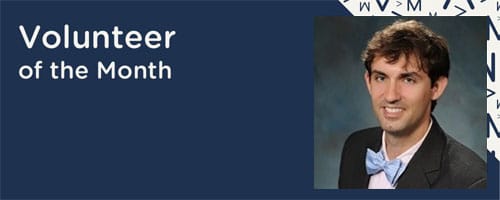 Wednesday October 24, 2018
Congratulations to Steven Yavorsky on being named the AMA Richmond October "Comcast Spotlight" Volunteer of the Month!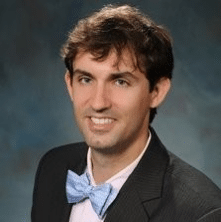 What He Does for AMA Richmond and Why We Nominated Him:
"Steven has been a great addition to the communications team. He is always eager to help and jumps in wherever needed." – Laura Elizabeth Saunders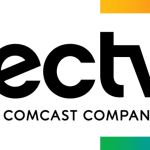 Comcast Spotlight combines the power of traditional television and premium digital video advertising to reach audiences through high-quality content at any time, on any device, and we're ready to prove our impact on your business.