---
October Volunteer of the Month: Danuta Syska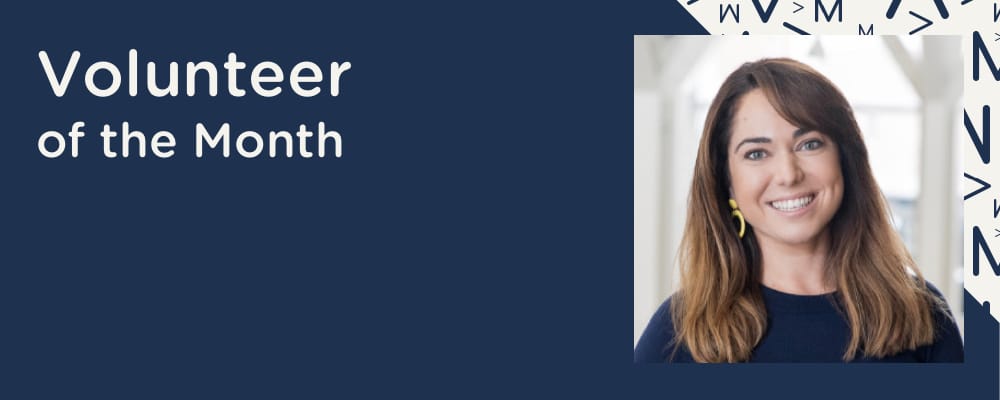 Friday October 18, 2019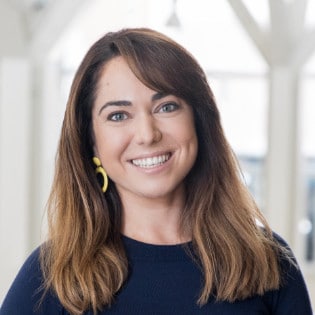 Congratulations to Danuta  on being named the AMA Richmond October "Comcast Spotlight" Volunteer of the Month!
Danuta Syska is the Marketing Specialist at Hirschler Fleischer.
What She Does for AMA Richmond and Why We Nominated Her:
"Danuta jumped right in to help with our social media editorial calendar, and has been crucial to the launching of our Instagram account" – Nicole Hansen, Social Media Director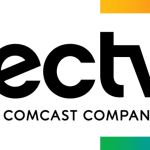 Comcast Spotlight combines the power of traditional television and premium digital video advertising to reach audiences through high-quality content at any time, on any device, and we're ready to prove our impact on your business.