---
November Volunteer of the Month: Brooke Thaxton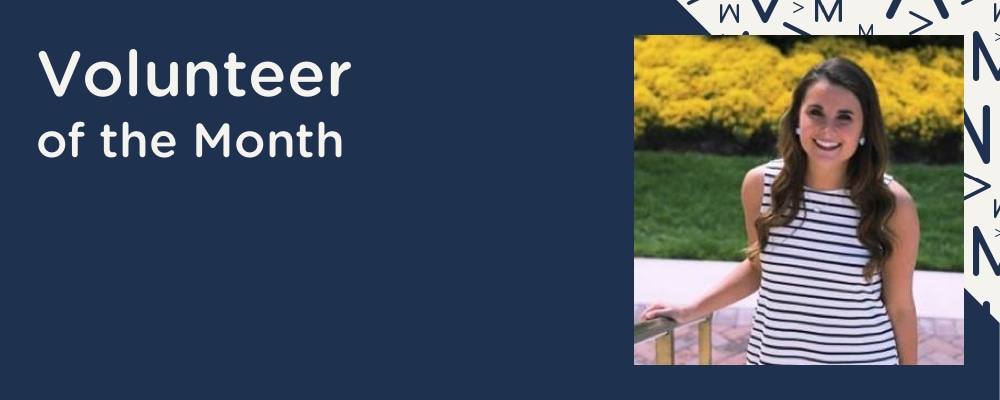 Thursday November 30, 2017
Congratulations to Brooke Thaxton on being named the AMA Richmond November "Comcast Spotlight" Volunteer of the Month!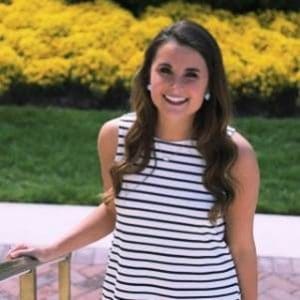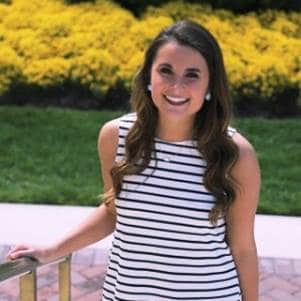 Brooke generates great ideas, fosters client happiness and basically keeps the chaos under control. Her love for people and all things social media runs deep.
Day Job:
Account Manager at the King Agency
 What She Does for AMA Richmond:
Officially, Brooke is a volunteer on our membership team where she is helping out with various projects from greeting new members to stepping up to help us manager our new name badges.
Jennifer Barbin: "Brooke has been awesome!"
She has also volunteered her time and help to our programming committee:
Paul Schmidt: "Brooke is a newer volunteer, and has jumped in with both feet. We are transitioning a lot pf processes currently and Brooke has injected energy and a positive, "get it done" attitude despite the fact that she's new. Her attitude is stellar and we happy to have her as a new member and volunteer."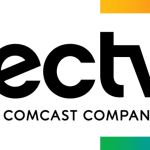 Comcast Spotlight combines the power of traditional television and premium digital video advertising to reach audiences through high-quality content at any time, on any device, and we're ready to prove our impact on your business.