---
A Message to the AMA Richmond Community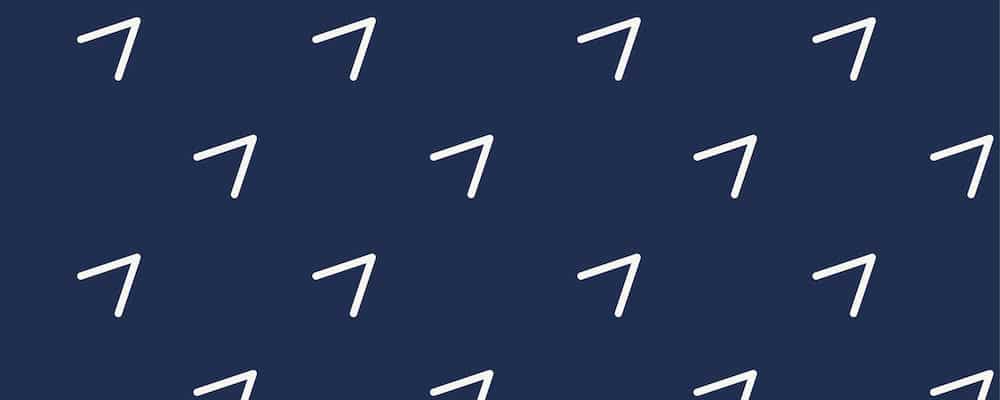 Thursday June 4, 2020
Dear AMA Richmond Community,
Across the country and right here in Richmond, we are witnessing tragic events affecting the Black community, as a result of the deep, unresolved racial inequalities that led to the senseless murders of George Floyd and so many others. It's heartbreaking, and we're all experiencing a mix of emotions. We acknowledge this and don't presume any of us can fully understand how these events impact each of us individually.
As an organization, and as your fellow marketers, we oppose racism and discrimination in every form. Our mission is to be the essential community of marketers – a community that includes people from all different perspectives and backgrounds. We recognize these differences are what make us a stronger marketing community, and we know we can be better allies to our Black members, colleagues, and friends.
We, as the Board of Directors, are committed to doing better. We're having these important conversations and planning how we can improve our Diversity, Equity & Inclusion strategies in the upcoming Board year—and beyond. We know this is not a one-time conversation or fix. We will continue to offer opportunities to learn, engage in conversation, and provide a safe platform to move us forward as a community. As leaders, we are here to serve you and help AMA Richmond evolve to be more diverse and inclusive.
If you have thoughts to share, we want to hear from you. What resources would help you foster productive work conversations, build diverse teams, and create inclusive campaigns? Let us know what programming, content, workshops, or forums could help you be the best marketers you can be. Email us at info@AMArichmond.org or reach out directly to our board members.
Together, we can make a difference.
Jennifer Barbin | President
Alex Mercer | President-Elect
and the AMA Richmond Board of Directors