---
Coronavirus Message From Our President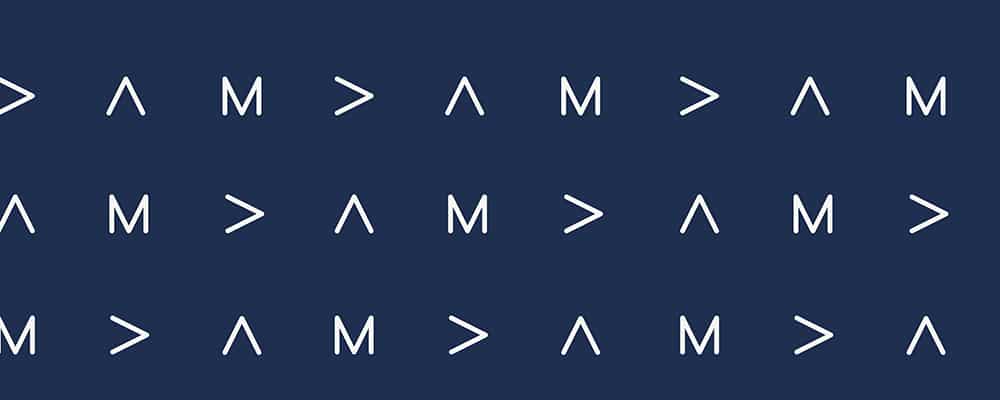 Thursday March 12, 2020
The coronavirus is dramatically affecting people and organizations around the world and at home. In light of recent event cancelations across the U.S. and the remote policies being enacted by some Richmond area colleges, universities, and businesses, the AMA Richmond board has decided to postpone all remaining March events (which includes the 3/17 Teach Me How and the 3/18 Signature Speaker event) and provide 100% refunds to all registrants.
Thankfully, current infection numbers are low in Virginia, but we understand the situation can change quickly. We, like all of you, are actively monitoring the novel Coronavirus (COVID-19) outbreak and at this time, we're evaluating the upcoming in-person events for April and May.
We are exploring alternatives and contingencies, such as the potential to offer virtual ticket options for live events or moving our scheduled events entirely to virtual events. We're also examining our cancelation policies. Stay tuned to your email inbox for more details.
I know this is a time of uncertainty and many of our jobs have been affected by the COVID-19. While so many things are out of our control, here are some things we can do:
Stay calm, be flexible, and be kind. Everyone will respond to these stresses in different ways. Let's be respectful and kind in allowing them to do so, and be flexible with the changes that may, or may not, come in the future. And don't forget, wash your hands, cover your coughs, and stay home if you're feeling ill.
If you have any questions or concerns about AMA Richmond events with regard to the coronavirus, please feel free to reach out at info@amarichmond.org. In the meantime, for more helpful information on the prevention and treatment of COVID-19, please visit the CDC or the Virginia Department of Health.
Stay healthy out there! And stay tuned to your inbox and/or the AMA Richmond website for ongoing updates.