---
AMA Richmond is turning 60!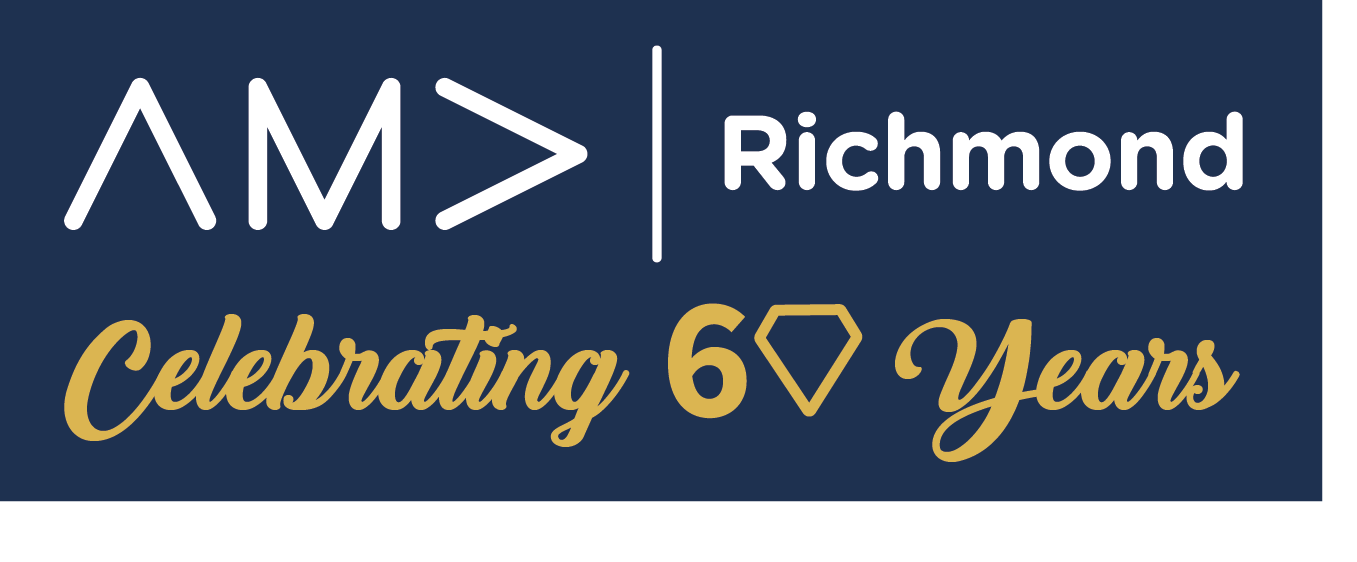 Tuesday January 11, 2022
Read a letter from our President on this milestone anniversary:
A new year is always an exciting time. As we look to the future with renewed energy and focus, it's also an opportunity to reflect on all we've achieved to date. 
2022 is an especially exciting year for AMA Richmond, as it marks the 60th anniversary of the chapter. In 1962, twenty two business professionals with a shared interest in marketing joined together to form a local chapter. The world looked very different then:
America was in the middle of the space race. The year before, Kennedy announced his intention to put a man on the moon and in 1962, the first American orbited the Earth.

The first Walmart opened in Rogers, Arkansas. Kmart, Target and Meijer also opened this same year. These "big box" discount stores drastically altered the face of retail.

Locally, Richmond had just gotten its first public television station a year prior, and Eleanor P. Sheppard became Richmond's first female mayor. 

Marketers were focused on mass media. Print was the biggest marketing channel, but tv and radio were gaining steam.
While much has changed in the decades since, one constant has remained: AMA Richmond has provided a vital community for marketing professionals to connect, serve, learn and grow. And while we can be proud of what we've achieved to date, we are committed to building an even stronger, more inclusive and forward-looking community in the years ahead.
We hope you'll join us in the coming months as we celebrate our journey and explore ways to advance our chapter even further. We're grateful to you for being a part of our vibrant community and are excited about the impact we can make together!
Warm Regards,
Samantha Kramer
President | AMA Richmond