---
2022 Robert R. Barber Scholarship Winners Announced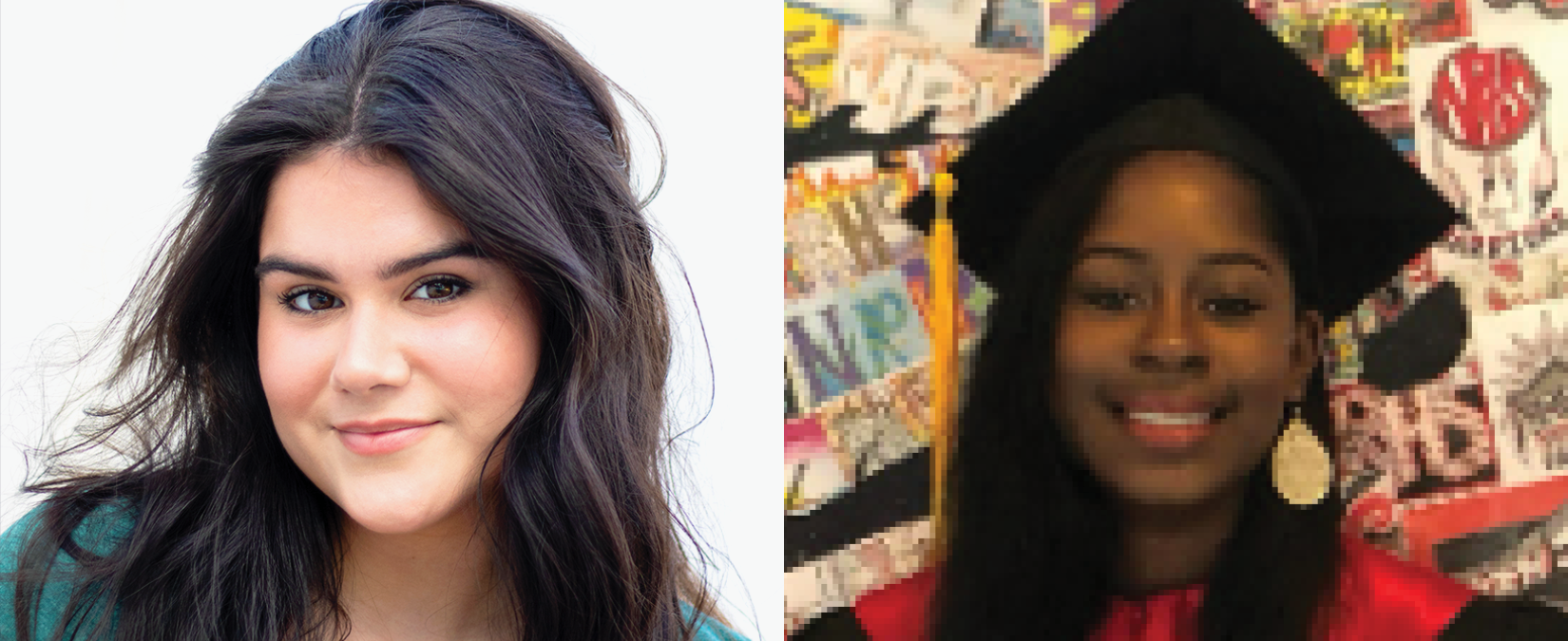 Monday May 23, 2022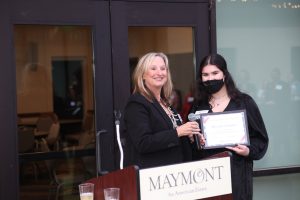 AMA Richmond has announced the winners of the 2022 Robert R. Barber Scholarship Fund. Named for Bob Barber, CEO and co-owner of Barber Martin Advertising and past AMA Richmond President ('98 – '99), the fund was established to help the next generation of marketers grow into successful contributors to our marketing community—and the broader profession. The fund has grown from $17,000 at its creation to over $100,000 today thanks to both corporate and individual contributions, as well as AMA-Richmond chapter funds raised through events.
Announced at the AMA Richmond 60th Diamond Anniversary event on May 12, this year's winners include:
1st Place Winner: Mariah Kumpe
Mariah Kumpe is pursuing her B.S. in Mass Communications with concentrations in Creative and Strategic Advertising and a minor in Psychology at Virginia Commonwealth University. She is currently the Social Media Chair for AMA at VCU and Planner for the Ad Club at VCU. Mariah will be President of the Ad Club at VCU for the 2022-23 school year. In her spare time, Mariah enjoys freelancing, photography, and keeping up with pop culture.
This summer, Mariah will be a Creative Intern at Tilt Creative + Production in Richmond, VA and explore Western Europe. Following graduation, Mariah plans to work as an Art Director for an advertising agency.
2nd Place Winner: Ashleighe Gibson
Ashleighe Gibson, a rising junior at Virginia Commonwealth University, was born in Queens, New York and hails from Suffolk, Virginia. Initially a biology pre-med major, Ashleighe had a change of heart during the pandemic and realized that her true passion lay in communication, advertising, production, and product development. She pivoted her degree focus and is now majoring in marketing with a concentration in communications and analytics. She aspires to go into entertainment marketing after graduation.
We want to take a moment to recognize the passion and accomplishments of these two deserving students, and to thank all the applicants who participated.  We had a strong pool of applicants and are excited about the promise inherent in our next generation of marketers!