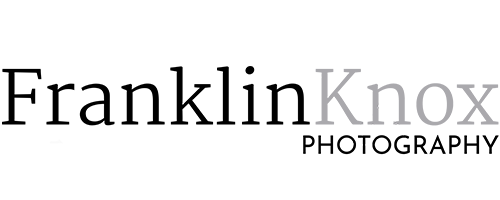 Franklin Knox Photography
Some professionals and entrepreneurs use budget headshots or selfies to introduce themselves or their companies. This blah-ness broadcasts a lasting first impression that could become permanent.
I work with individuals and businesses to create custom-crafted headshots with attention to detail and a spirit of individualism.
Your new headshots will give others a memorable and extraordinary image of you!
View Website