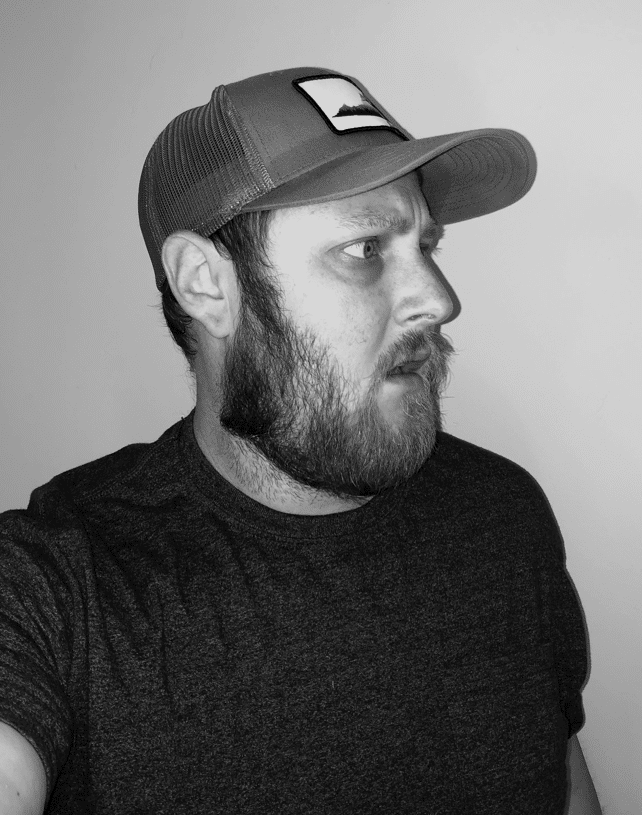 Vice President, Community Outreach
Michael Foster
FABLE Branding + Advertising
---
Michael has worked in advertising in Account Management for over 10 years. He believes that strategy and creative are the foundation of great advertising and are the drivers to success when it comes to marketing. He previously worked at The Martin Agency where he was the Account Director for Busch Light, and helped lead campaigns for DoorDash, OREO and LIDL.
He is always striving to be a strategic partner to his clients so together they can produce the best results and cultivate the best relationships.
When he's not at home you can find him somewhere on the water or enjoying the outdoors with his favorite people and two dogs.
President

Amanda Creger

EY

President-Elect

Amy Baril

NDP

Immediate Past President

Boz Boschen

McKesson

Secretary

Jason Lee

Greater Richmond Partnership

Treasurer

Jennifer Murphy

Hortenstine and McCown

Vice President, Membership

Caitlin McNichol

Worksite Labs

Director, Membership, Groups

Todd Wilcox

Effectv

Director, Membership Engagement

Rendha Maharosa

ICF Next

Vice President, Programming

Amy Morgan

NDP Agency

Director, Programming, CMO Roundtable

Patty Sager

Williams Mullen

Vice President, Sponsorship

Antonia Hite

Old Dominion Electric Cooperative (ODEC)

Vice President, Communications (Co-chair)

Sarah Leffler

Savara Hospitality

Vice President, Communications (Co-chair)

Jason St. Peter

Think804

Director, Communications, Social Media

Caroline Bass

Plein Air

Director, Communications, Email

Ore Diyaolu

Director, Communications, Content

Alie McArdle

Ink & Influence

Director, Communications, Website

Shelby Thompson

Markel

Director, Community Outreach, Collegiate Relations

Coleen Moore

Keiter CPAs