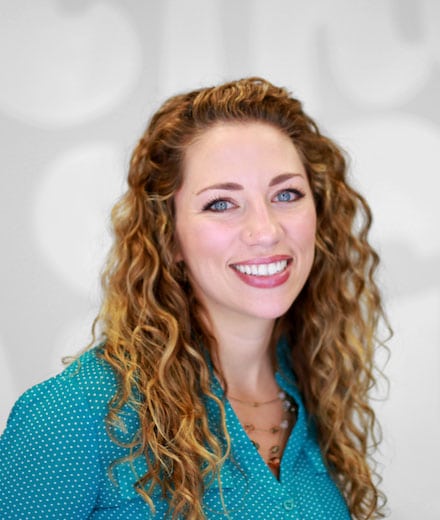 President-Elect
Amanda Creger
EY
---
Amanda brings to bear 20 years of strategic marketing and communications experience as an internal communications leader for two industries at EY. Before joining EY, she was the director of strategy at Modo Modo Agency, a marketing and creative agency in Atlanta, GA.
Over her career, she has served as a trusted business advisor helping internal and external clients define the problem, develop strategies, and craft communications and tactics that incite action. She's worked on everything from primary research, company positioning and branding, change management, new company and product launches, sales force enablement and thought leadership campaigns to virtually every kind of nurture, drip, push and pull exercise.
Though not a VA native, Amanda agrees that Virginia is for lovers. You can often find her out enjoying local parks and trails, savoring a craft beer or attending events around town.
President

Boz Boschen

McKesson

Vice President, Programming

Amy Baril

NDP

Director of Programming, Education

Amy Morgan

NDP Agency

Director, Programming, Special Events

Antonia Hite

DJB Hospitality/Sedona Taphouse

Secretary

Jason Lee

Greater Richmond Partnership

Membership Chair

Caitlin McNichol

Worksite Labs

Director, Communications, Social Media

Caroline Bass

Plein Air

Director, Communications, PR & Email

Casey Prentice

The Hodges Partnership

Treasurer

Jennifer Murphy

Hortenstine and McCown

Director of Community Relations & Service Projects

Kevin Wilson

Commonwealth Dentistry

Director, Programming, CMO Roundtable

Patty Sager

Williams Mullen

Director, Membership Engagement

Rendha Maharosa

ICF Next

Immediate Past President

Samantha Kramer

VCU Health

Communications Chair

Sarah Leffler

Savara Hospitality

Director, Communications, Website

Shelby Thompson

Markel

Director, Membership, Groups

Todd Wilcox

Effectv