---
September Volunteer of the Month: Tori Stowers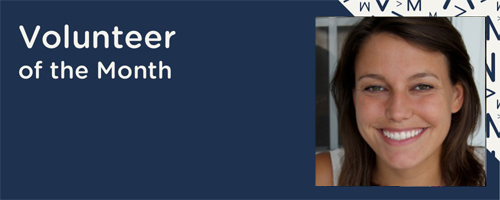 Thursday September 27, 2018
Congratulations to Tori Stowers on being named the AMA Richmond September "Comcast Spotlight" Volunteer of the Month!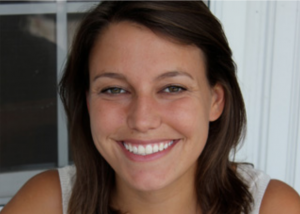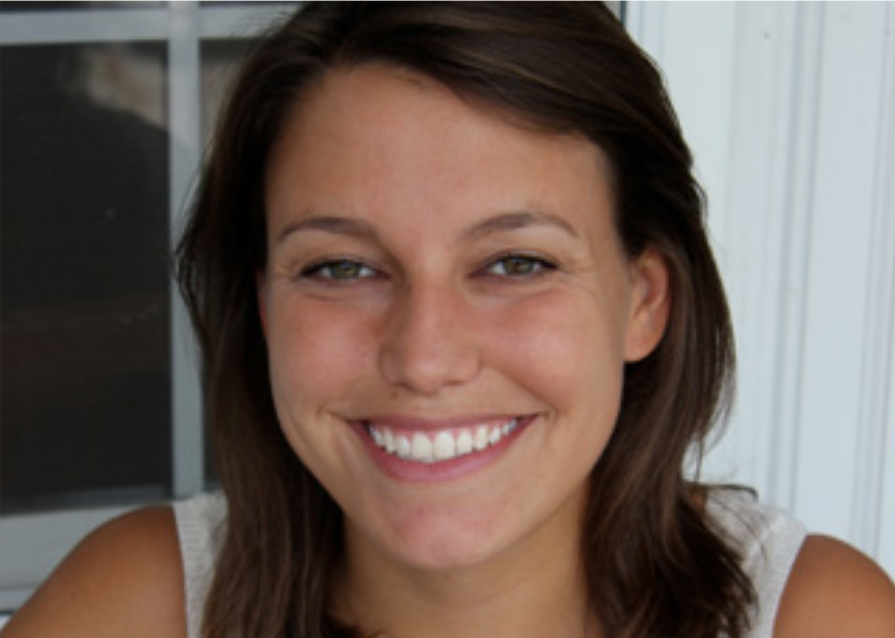 Tori is the senior channel specialist at Lewis Media Partners and she has extensive experience in direct display and political media planning and buying.
What She Does for AMA Richmond and Why We Nominated Her:
"Tori has been fundamental in helping get the mentorship program up and running. She has been an absolute joy to work with and I am grateful to have her on my team." Sheila Villalobos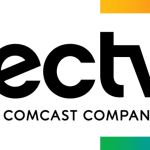 Comcast Spotlight combines the power of traditional television and premium digital video advertising to reach audiences through high-quality content at any time, on any device, and we're ready to prove our impact on your business.