---
President's Message: Making an outsized impact in the 2023-'24 season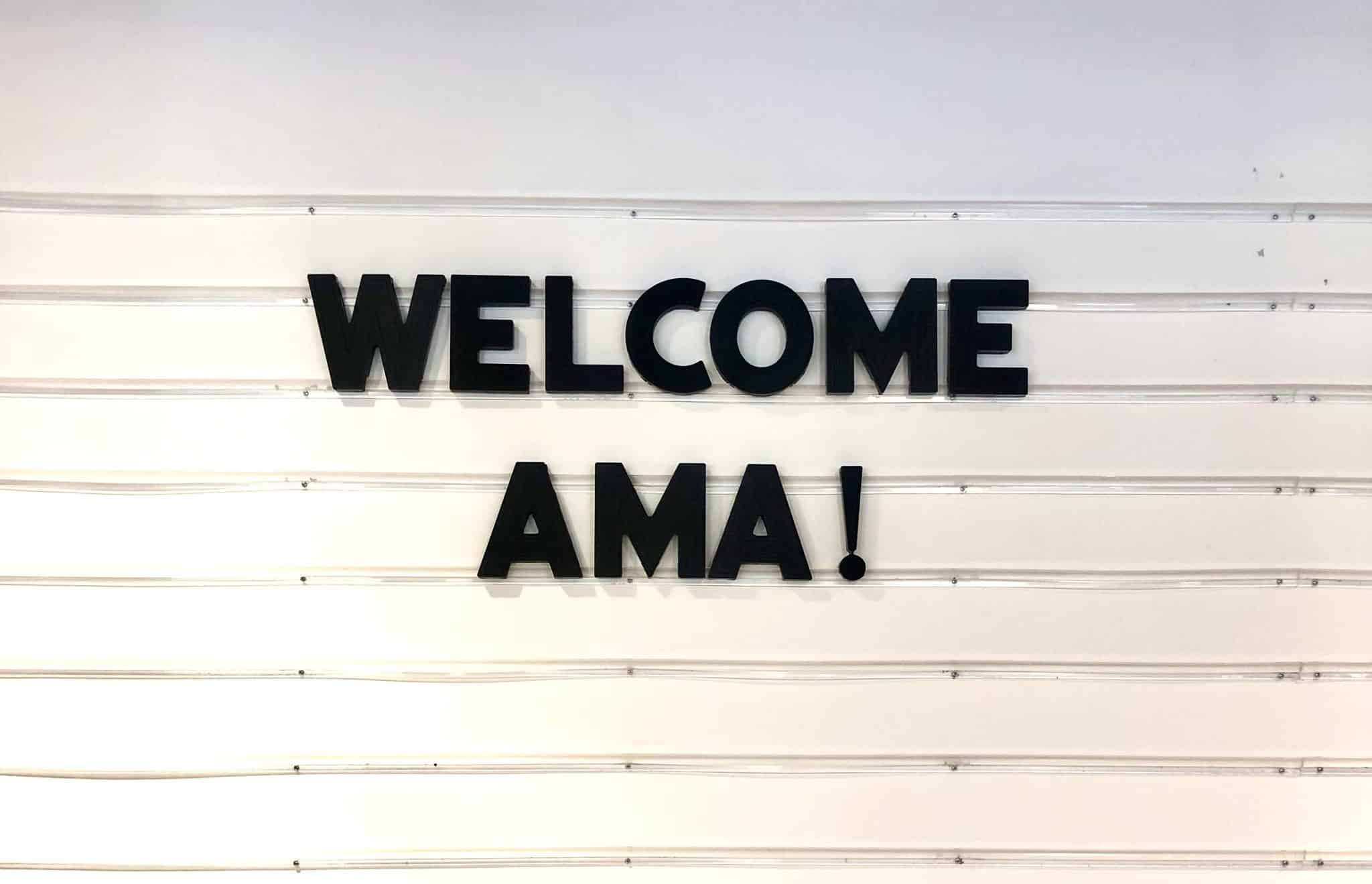 Monday July 17, 2023
Dear AMA Richmond Community,
As I enter my third week as President of AMA Richmond, I am grateful for your trust and excited for the future.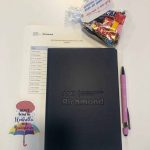 Our board is already hard at work. We recently dedicated a full day to immerse ourselves in our chapter's mission, vision and values, and plan for the season ahead. 
We've set a bold aspiration for the next few years. We know the "same old, same old" is no longer serving us, and we are busy reimagining and retooling to deliver even greater value.
Strategy and agility are a constant balancing act in this era of rapid change and innovation. We need to be willing to try new things – but we can't do ALL the things. We must be strategic in the choices we make. That's why our theme for this season is "outsized impact." We each have a finite amount of time and resources, but when we work together with a common purpose, we'll make a significant difference and leave a lasting mark on our community.
To achieve this, we must be intentional and focused.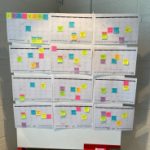 We are aligning our offerings with our core pillars: Connect. Learn. Serve. Grow. And, we are scaling back our programming frequency with a clear purpose: to invest more time and energy into ensuring that every interaction we have has a truly outsized impact. We are also embracing the power of the digital world to extend our reach and influence. We're exploring new avenues to connect, share knowledge, and engage outside our traditional events.
Collaboration is also key. We're looking to reach beyond the boundaries of our organization and foster alliances with other stakeholders to amplify impact. We are actively seeking new sponsorships, partnerships, and collaborative opportunities to lend our platform to individuals and organizations doing great things in our community and advancing our industry.
Your ideas and contributions are crucial to this process. I encourage you to reach out to me directly — whether via DM on LinkedIn or by email. Your feedback and suggestions will help shape our efforts, ensuring that we stay aligned with the needs and aspirations of those we serve. 
Let's unleash our collective potential and create a ripple effect that enriches our community for years to come. 
I am honored to lead this AMA-zing group of professionals, and I can't wait to witness the outsized impact we will make together.
With enthusiasm and gratitude,

Amanda Creger 
President, Richmond Chapter of the American Marketing Association