---
February Volunteer of the Month: Linsey Holmes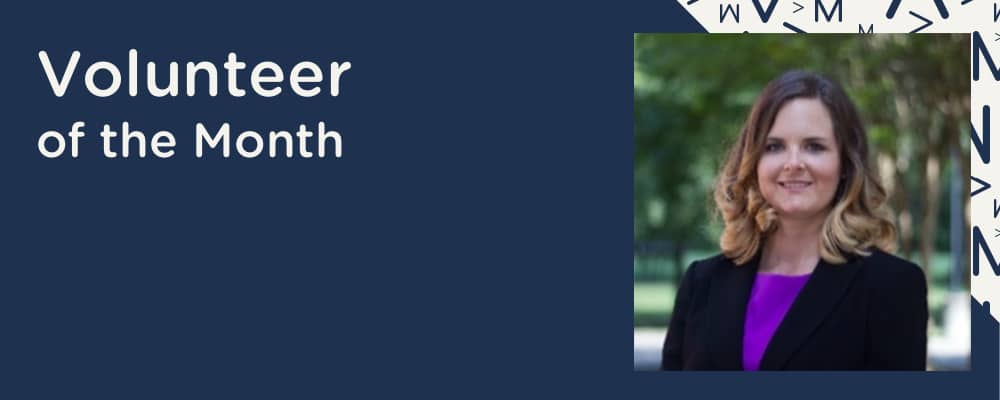 Thursday February 22, 2018
Congratulations to Linsey Holmes on being named the AMA Richmond February "Comcast Spotlight" Volunteer of the Month!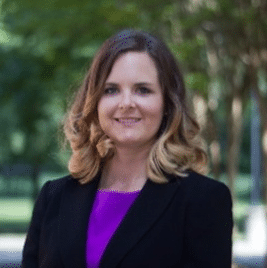 Linsey is an account manager at Circle S Studios where she helps clients achieve their marketing goals through quality design and creative services.
What She Does for AMA Richmond:
"Linsey has been a tremendous asset over the past few months.  While she has primarily worked to help improve and manage email communications, she has also volunteered to assist with a variety of other initiatives during a very busy time of the year. Her marketing knowledge and willingness to contribute have quickly made her a valuable member of the AMA volunteer team."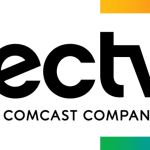 Comcast Spotlight combines the power of traditional television and premium digital video advertising to reach audiences through high-quality content at any time, on any device, and we're ready to prove our impact on your business.