***This is a webinar. You will receive webinar information prior to the event.*** 
About this Event
Collegiate AMA 101 – Open to Members and Guests!
Are you a college student interested in learning more about the benefits of AMA membership? Do you want to learn more about our annual chapter scholarship and how you can apply? Could you use some advice on how to search for a job or internship in the age of COVID-19?
If you answered yes to any or all of the above questions, we hope you'll join us for our first virtual Collegiate AMA 101. Meet AMA Richmond board members and other local marketing professionals, learn about our AMA chapter offerings, and hear some helpful career advice, all within an hour!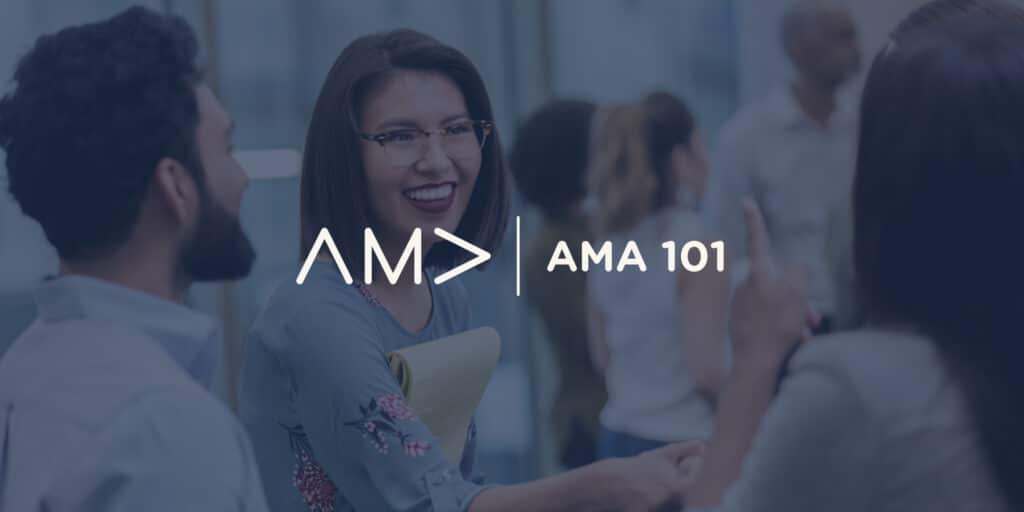 About AMA Richmond
AMA Richmond is the center of the area's dynamic professional marketing community. We are the vital community for all marketers in the Richmond region to learn, connect, serve and grow.
The award-winning Richmond chapter of the American Marketing Association is one of the premier professional organizations in the region, with more than 300 active members. Our members are marketing professionals, educators and students representing a wide variety of industries, government, nonprofits, education and services who all share one thing: a passion for marketing.
We are the Richmond area's most respected source for professional development and networking in the field of marketing. We provide our members with opportunities to learn, connect, serve and grow through our full lineup of educational programs and special events as well as leadership and volunteer experiences.
For more than 50 years, AMA Richmond has been bringing together area marketers for professional development and networking opportunities. We are proud to be recognized among the AMA's oldest and most successful chapters, and we look forward to continuing to serve the Richmond marketing community for generations to come.