The ONE Party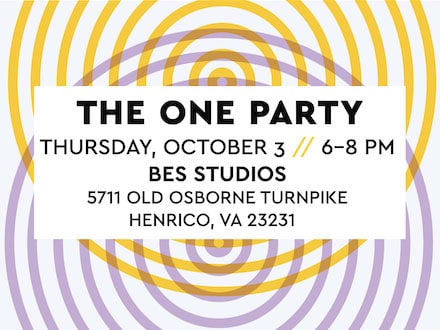 Two Great Chapters, One Amazing Happy Hour!
Join us for the can't-miss happy hour event of the season–the ONE Party. This annual event brings together marketing, advertising and public relations professionals from around RVA and is a great opportunity to make new connections while having some fun!
This year's event is sponsored by BES Studios and is hosted by AMA Richmond and PRSA Richmond. (Membership not required, this event is open to all.)
Best of all, it's FREE! Register now though, space is limited.
Attire: Business casual.
Parking: There are ~35 parking spaces in the main parking lot at building; ~45 spaces up and down driveway leading into main parking; 200+ spaces available in overflow lot with shuttle to building.
Giving Back to Our Community
Please join us in donating your new or gently-used shoes in support of Saxon Shoes "Shoes for the Needy" collection program during the ONE Party to benefit area families in need. As a special thanks, Saxon Shoes will be providing a 15% off coupon to their stores for all donations made during the ONE Party. More information can be found here.
Thank you to our sponsors!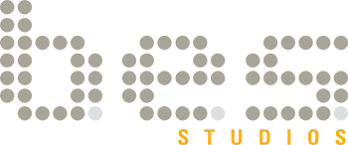 At BES Studios, we create eye and ear candy from one of Virginia's veteran video production and post production houses. BES has all the tools from cinematography & spacious studios to audio, post and EFX with a team of creative professionals to complete any broadcast branding or digital marketing needs. Our team makes every production not only easy but seamless and effective.

COLAB creates beautiful digital experiences that connect our clients with their customers. We specialize in web design, web development, custom web applications, digital partnerships, future tech, intranets, and digital strategy consulting. Our Richmond based team of over 20 full-time project managers, designers, developers, and engineers can't wait to help your business achieve more.