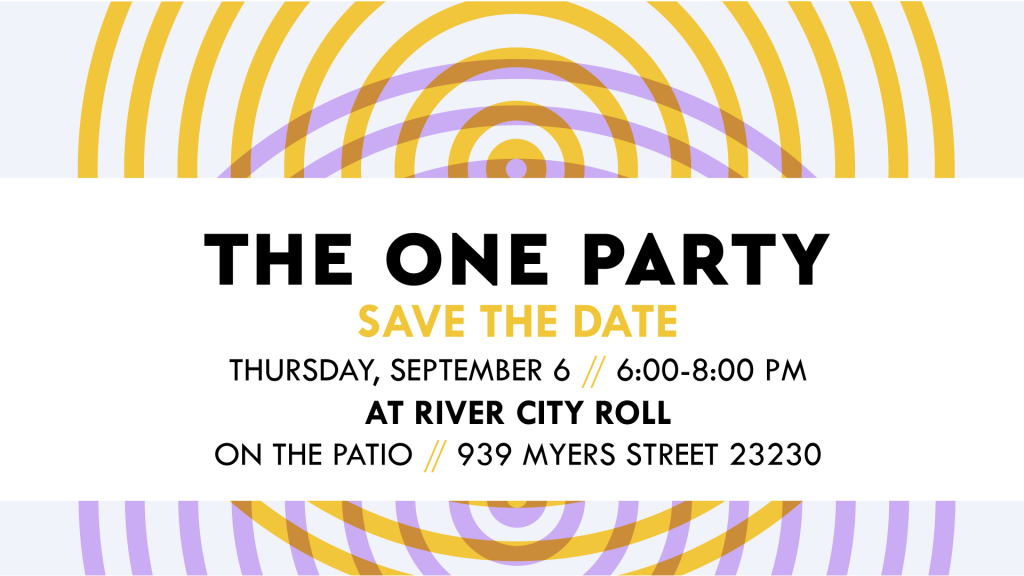 Register now for RVA's best happy hour of the year featuring Richmond's premier marketing and public relations organizations! Join us on the patio at the city's newest hot spot, River City Roll, for a night of networking and fun.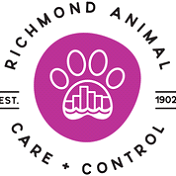 We're excited to announce that we will also be having RACC dogs and cats on-premise! So bring your new/gently used blankets and towels, cat toys, dog treats, and chicken or turkey flavored baby food. Don't have time to pick up donations? RACC will also have a cash donation box available.
Registration is now open! The first 75 registrants are FREE! After that, tickets will be $10.
Parking: There is a parking lot on site.