Teach Me How: Network or Not Work! The Art of Building Relationships to Advance Your Career
You have heard that to land a job or client you need to network. However, in an age of content overwhelm and non-stop internet access, how do you cut through the noise to build your personal brand? Offline, have you ever wondered why you can have a conversation with someone but not a connection? Attendees will explore strategies for both building and maintaining relationships to achieve personal and professional success.
Stay for our Social The Next Hour following immediately afterward to put your newly learned skills to use!
Meet Your Speaker: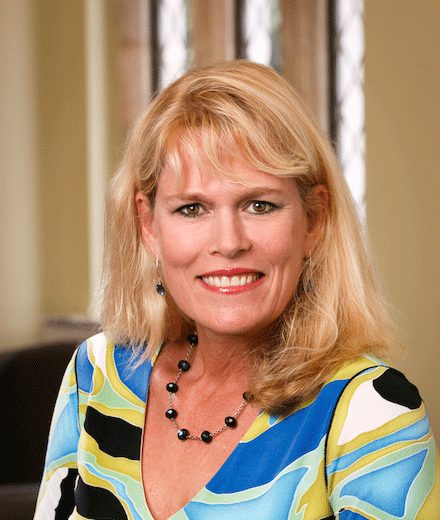 Shelley Olds Burns, M.Ed., Director, Center for Professional Skills and Development, Robins School of Business
A strategic thought leader and advisor with expertise managing early stage career individuals, Shelley Olds Burns, M.Ed. is the director of the Center for Professional Skills and Development at the University of Richmond's Robins School of Business. Shelley serves as a business school liaison to the University's career services office and develops boutique soft skill professional development programs to enhance students' business acumen.
Her signature program, Q-camp, is an interpersonal skill "boot camp" that has been noted in Money Magazine, Business Week, and USA Today, for its success in preparing students to network and successfully transition into the 21st century workforce.
Thank you to our sponsor:


Capital Ale House
As part of the community for seventeen years, Capital Ale House is locally owned and operated with a focus on supporting Virginia craft beer, businesses, and agriculture. They are dedicated to making our community a better place to work and live.