Join us for a conversation on how data is improving marketing and the consumer experience within the ever-evolving video landscape.
About this Event
How Audience Targeting is Changing the Video Landscape
Presented by: Matthew Cox and Thomas Whyte of Effectv
In today's multi-screen, multi-device world…advertisers are constantly having to find ways to evolve and grow with their fast-moving consumers, lest they be left behind. As a result, advertising targeting is moving past age and gender norms and panel-based approaches to bring focus to the true end-user – the most accurate source of measurement. Join us for a conversation on how data is improving marketing and the consumer experience within the ever-evolving video landscape.
This event is presented by Effectv.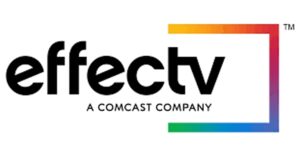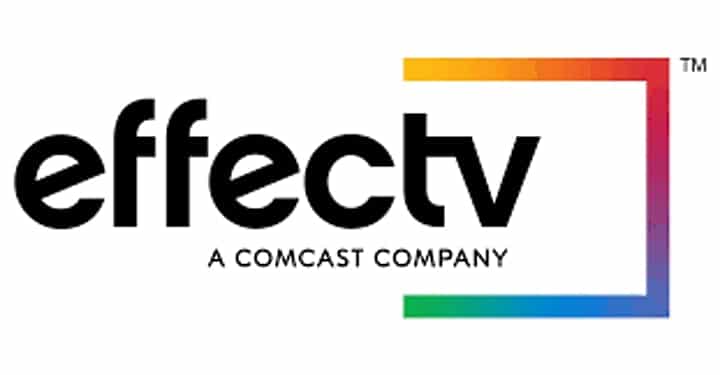 Effectv, the advertising sales division of Comcast Cable, helps local, regional and national advertisers use the best of digital with the power of TV to grow their business. It provides multi-screen marketing solutions to make advertising campaigns more effective and easier to execute. Headquartered in New York with offices throughout the country, Effectv has a presence in 66 markets with more than 30 million households with video service. For more information, visit www.effectv.com.
You can connect with Effectv at www.effectv.com.
About our Speakers:
Matt Cox, Director of Sales, Richmond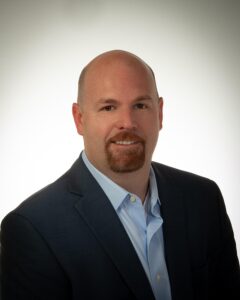 A sales authority in the marketing and publishing industries, Matthew Cox has had a successful career in digital sales and advertising strategy. Starting in 2004, he quickly climbed the ranks from a Digital Sales Consultant to a Regional Sales Manager at Verizon Information Services, which later became DexMedia. In 2013, Matthew joined the sales organization at Comcast. As Interactive Sales Manager he oversaw, training and digital offerings for the entire Southern Virginia Region. In 2019 he welcomed the opportunity as Director of Advance Platform Solutions for the Atlantic region where he manages new product rollouts and working with clients directly on new solutions. Currently, Matthew oversees all sales for the Southern VA markets as Director of Sales, throughout the entire video ecosystem. His insights consider business strategy and digital acumen as one to create confident, effective decision-making and customer-focused business culture.
Thomas Whyte, Vice President of Sales, Maryland, Virginia and the District of Columbia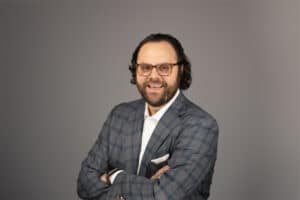 Thomas joined Effectv (formally Comcast Spotlight) in 2007 as National Sales Manager for Southern Virginia.  In 2012 Thomas moved on to the lead the National Sales efforts for Effectv in Washington DC and in 2017 was promoted to Director of Sales in Baltimore, in early 2019 Thomas was promoted to lead the sales efforts for the Mid-Atlantic Region.  Prior to joining Effectv Thomas worked in broadcast, publishing, and digital with Media General.
Thomas is a student of the business and is very passionate about the convergence of data on our trade.  The plethora of data available now helps overcome John Wanamaker's belief that half of advertising investment is waste.  The industry is now able to prove the effectiveness of investments into marketing to help drive both long-term and short-term results.
Thomas attended Lynchburg College and resides near Knoxville, TN with his wife and daughter.