Social Strategy: Identifying Culture Trends and Adapting to New Platforms
"Mothers are busy," "In times like this" and "In a world where" seem to be the most popular ways to start a brief lately. So, how do you do something to stand out? You dig for insights that everyone is thinking about, but maybe not everyone is talking about and apply them to your marketing strategy. But, "in modern times" that strategic approach is likely 360, meaning you need to bring it to life through different touch-points — whether it's an emerging platform like TikTok or a thirty second TV commercial.
Three Key Takeaways:
Identifying trends and capitalizing on them within a marketing strategy
Considerations for B2C brands in emerging social platforms
What to look for in new channels, how to adapt plans, what measures to take to understand impact
Presentation by Taylor Cohen, Global Creative Strategy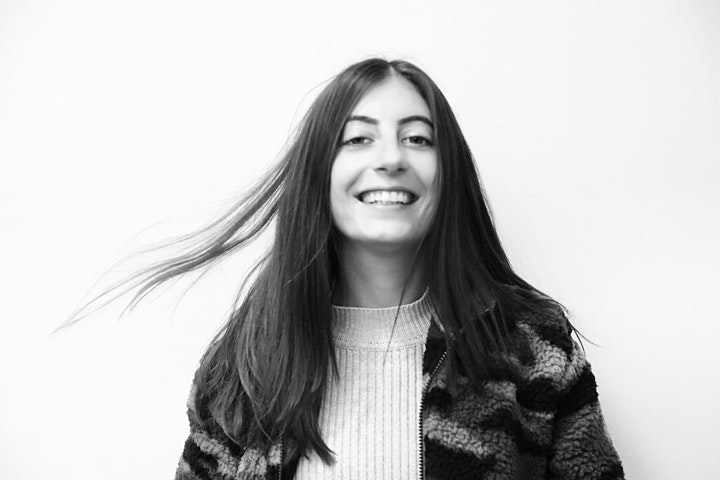 Taylor is a Global Creative Strategist on the Global Business Marketing team at TikTok in New York City. Prior, she was the social go-to at DDB Worldwide as a Senior Social Strategist, where she worked across brands like Capital One, Kroger, Lipton Pure Leaf, Lufthansa and more. Prior to DDB, she worked at Marina Maher Communications, R/GA, and Deep Focus. She has worked across a variety of accounts that include Johnson & Johnson, Mercedes-Benz, Samsung, San Pellegrino, Purina, Dreyer's & Edy's, Getty Images, and plenty of others. When she's not working, she's expanding her encyclopedic knowledge of pop culture and working on her honorary MFA in meme etymology. Her most recent novel, "Waiting In Line at Starbuck's" is 280 characters long (276 without the emojis).
TikTok is the leading destination for short-form mobile video. Our mission is to inspire creativity and bring joy.