TIPPING POINT OR BURSTING POINT
Are marketers missing the point?
Over race, religion and sexuality, there is one bias that trumps them all: men vs women.  Whether you agree or disagree there are many signs in society and business today that force us to face the facts and make some changes. I'll take you through some eye opening statistics and events that make this issue difficult to ignore as it affects how we market to women today. Lively Q&A after, welcomed!!!
About Helayne Spivak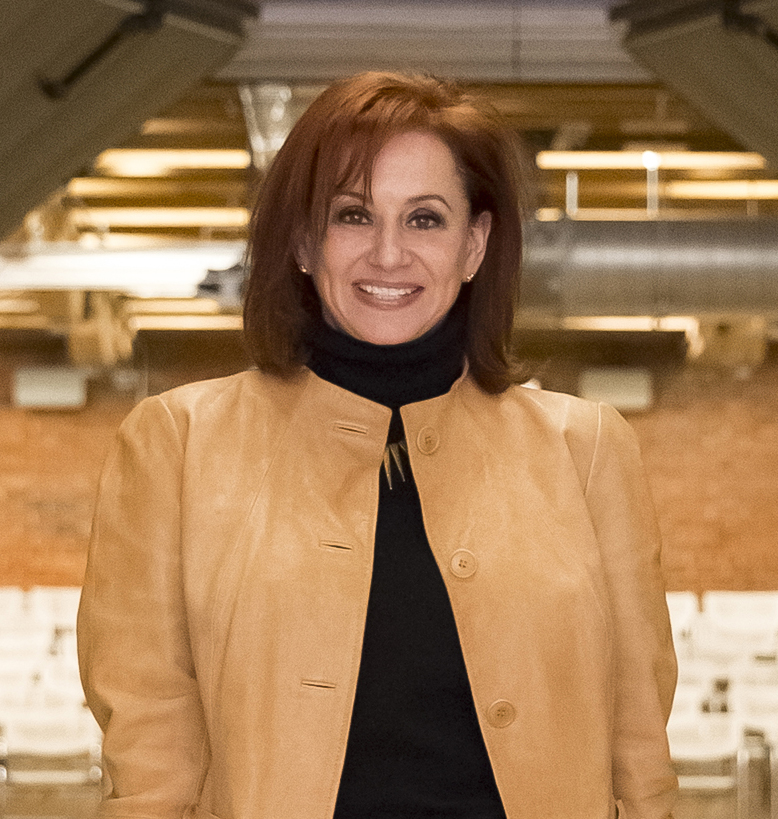 Helayne Spivak joined the VCU Brandcenter on August 15, 2012 as its director. Helayne is leading the Brandcenter in its mission to develop the world's best creative problem solvers.
Helayne began her award winning advertising career in NY as a copywriter at Ally & Gargano. After 10 years of gaining recognition for her creative work, Helayne went on to take larger and larger roles in the advertising community. Hal Riney hired her to head up the New York office of Hal Riney & Partners. From there, she went on to become Chief Creative Officer of Young & Rubicam NY as well being appointed one of the first women on their Board of Directors. She has since served as Chief Creative Officer of Ammirati Puris Lintas and Chief Creative Officer of JWT, NY. She has created campaigns for Sears (Come See the Softer Side of Sears), Burger King, UPS, Club Med, Kraft, Kodak, Barneys New York, and a U. S. President, to name just a few.
Her last position in advertising was CCO of Saatchi & Saatchi Wellness to help them improve their creative product and move from an all DTC agency specializing in traditional broadcast advertising to a fully integrated, full channel communications company.  In her 5 years as Chief Creative Officer, Saatchi & Saatchi Wellness have built their interactive capabilities from scratch, were named Agency Of The Year for 3 years running by MM&M Awards,
Over the course of the years Helayne has been recognized by The Wall Street Journal's Leaders Campaign, was honored with The Matrix Award for Women in Communications, appeared on the cover of Working Woman Magazine for which she wrote the cover article, was named one of the top 50 Women In Business by Business Week magazine (1992), served as a judge on the television panel at the Cannes Advertising Festival, was a member of the board of directors of The One Club, and has received many individual awards for her work from the Clio Awards (including best writer), The One Club, Cannes, The Andy's, and the Effie's.