Tech-Savvy Shoppers Transforming Retail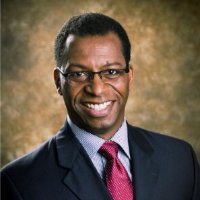 Marketing Executive David Wilson brings over two decades of Fortune 50 business experience, and lots of participant interaction and humor, to share some of the dramatic changes in the retail industry.  He will share the results of the UPS Pulse of the Online Shopper study.  The study is the sixth annual study conducted by UPS and fielded by comScore to gain insights into the online shopping experiences, preference and behaviors.  
Industry insights and key implications for marketers who want to stay ahead of the rapid changes in retail.  David will share what is most important to online shoppers, so that marketers can develop strategies to optimize the customer experience and grow sales.
Key takeaways and insights: 
ComScore's State of the U.S. Online Retail Economy Q1 2017

Digital commerce trends (m-Commerce vs e-Commerce)

Pulse of the Online Shopper

Constants

– Areas of the retail experience that remain important year after year and influence purchase behaviors.  These are

pricing and convenience, shipping and logistics and multi-channel shopping.

Emergers

– Newer areas of retail that may play a role in the shopping experience of the future.  These include technologies, such as

robots, chatbots and virtual reality solutions.

Movers

– Areas where consumers have shown significant growth over the past few years.  These are

mobile, marketplaces, and international shopping and store usage habits.
About UPS: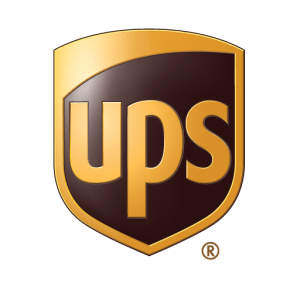 United Parcel Service, Inc. ("UPS") was founded in 1907 as a private messenger and delivery service in Seattle, Washington. Today, UPS is the world's largest package delivery company, a leader in the U.S. less-than-truckload industry and the premier provider of global supply chain management solutions. We deliver packages each business day for 1.5 million shipping customers to 7.9 million receivers ("consignees") in over 220 countries and territories. In 2013, we delivered an average of 16.9 million pieces per day worldwide, or a total of 4.3 billion packages.
We are a global leader in logistics, and we create value for our customers through solutions that lower costs, improve service and provide highly customizable supply chain control and visibility. Customers are attracted to our broad set of services that are delivered as promised through our integrated ground, air and ocean global network.
We have a new structure for Signature Speaker Series events! Learn more about it in this blog post.