Meeting Topic:
Leveraging Video and Interactive Content Marketing
Key Takeaways:
Trends in video and interactive content
Choosing formats that work best for your strategy
Developing content on any budget
About Content Marketing SIG:
The Content Marketing SIG is a discussion group for marketers to network with one another and discuss current best practices in content marketing. Topics span all aspects of content marketing including content strategy, content creation, campaign development, publishing, promotion, lead generation, tools and analytics. Other topics closely linked to content marketing, such as B2B marketing, inbound marketing, SEO, social media marketing and PR, are also part of the conversation. Discussions are topic-focused and led by a facilitator. Come prepared to share your experiences, insights and ideas at this informal, yet educational peer-based group.
Meet Your Host
Tim Asimos CSPM, Partner, Director of Digital + Growth at circle S studio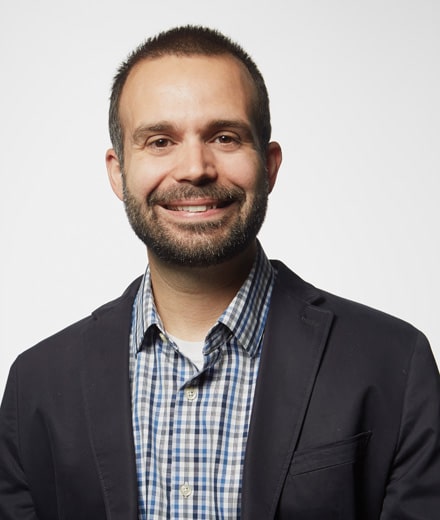 Tim Asimos is a catalyst for disruptive change in B2B marketing, providing keen insights on modern marketing principles and an uncommon perspective gleaned from nearly 20 years of client-side and agency-side experience. As Partner and Director of Digital + Growth at circle S studio, Tim leads the marketing agency's development of innovative strategies in website development, content marketing and marketing technology. A national speaker and syndicated blogger, Tim's expertise has been featured in numerous publications, webinars, programs and conferences across the country. Tim is a longstanding AMA member and is a Past President of the Richmond, Virginia chapter.
The event is held in the circle S studio conference room on the first floor. There is free on-street parking on the streets in front of and next to the building.
Special Interest Groups are for AMA Richmond members only.
Lunch provided by Groovin' Gourmets