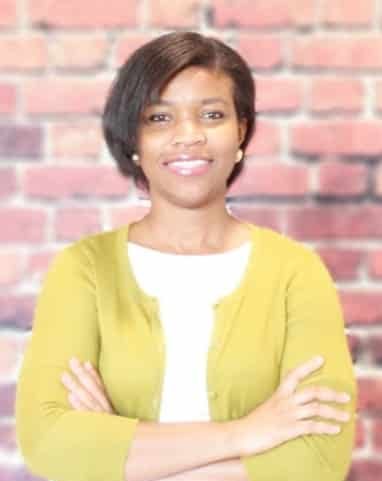 Director, Communications, Email
Ore Diyaolu
---
Ore is a recent graduate from the University of Florida where she received her master's degree in business administration. She has 12-plus years of professional experience with extensive knowledge leading projects from inception to execution, internal communication, as well as in-depth educational training on marketing and brand messaging strategies from her program. She also recently earned her certification in email marketing.
Ore has always found joy in writing, editing and creating content both in personal passion projects and professional settings, and she has a knack for coming up with creative and unique solutions to problems while being adept at cross-functional collaboration. She is very excited to bring this experience to the AMA Richmond chapter!
In her free time, she enjoys traveling and going on new adventures with her family, burying her head in a good book, a few rounds of table tennis, and playing video games with her daughters.
President

Amanda Creger

EY

President-Elect

Amy Baril

NDP

Immediate Past President

Boz Boschen

McKesson

Secretary

Jason Lee

Greater Richmond Partnership

Treasurer

Jennifer Murphy

Hortenstine and McCown

Vice President, Membership

Caitlin McNichol

Worksite Labs

Director, Membership, Groups

Todd Wilcox

Effectv

Director, Membership Engagement

Rendha Maharosa

ICF Next

Vice President, Programming

Amy Morgan

NDP Agency

Director, Programming, CMO Roundtable

Patty Sager

Williams Mullen

Vice President, Sponsorship

Antonia Hite

Old Dominion Electric Cooperative (ODEC)

Vice President, Communications (Co-chair)

Sarah Leffler

Savara Hospitality

Vice President, Communications (Co-chair)

Jason St. Peter

Think804

Director, Communications, Social Media

Caroline Bass

Plein Air

Director, Communications, Content

Alie McArdle

Ink & Influence

Director, Communications, Website

Shelby Thompson

Markel

Vice President, Community Outreach

Michael Foster

FABLE Branding + Advertising

Director, Community Outreach, Collegiate Relations

Coleen Moore

Keiter CPAs