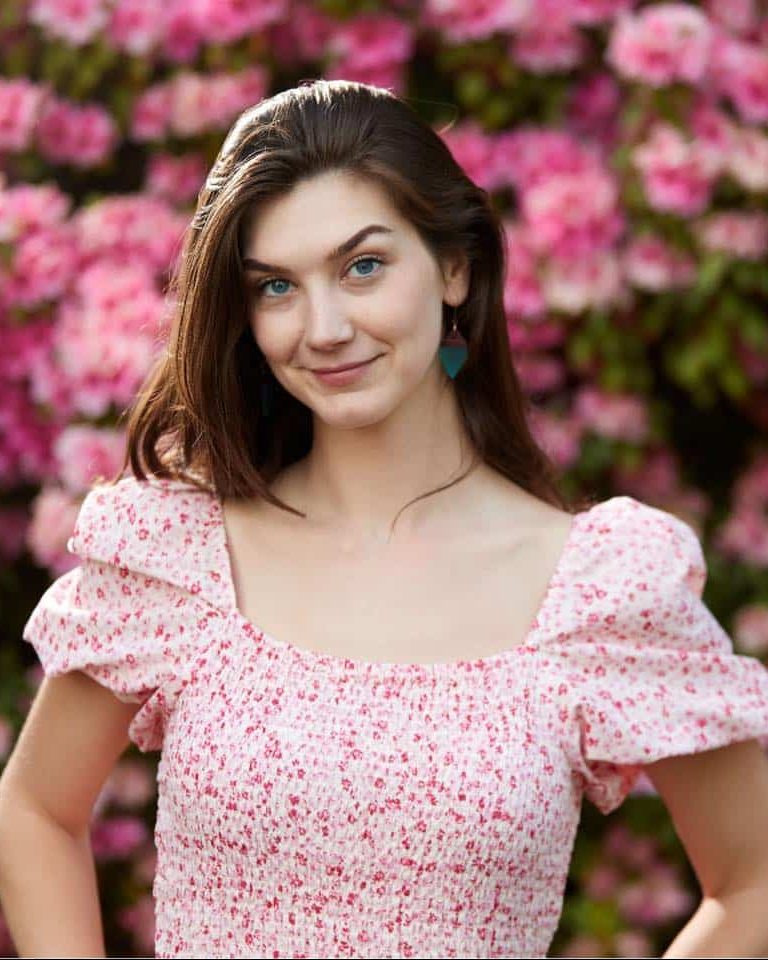 Director, Communications, Content
Alie McArdle
Ink & Influence
---
Alie McArdle is a seasoned professional in the field of social media management and SEO content writing. With over five years of experience, Alie has developed a strong expertise in crafting engaging content and implementing effective strategies to enhance online visibility and brand presence.
Alie's passion for digital marketing led her to establish Ink & Influence, a boutique social media and writing agency where she provides tailored solutions to help businesses thrive in the digital landscape. Alie's track record includes successful stints at two prominent agencies, where she honed their skills and gained valuable industry insights.
When not wordsmithing, Alie can be found attending live music, on the river, or hanging out with her partner.
President

Amanda Creger

EY

President-Elect

Amy Baril

NDP

Immediate Past President

Boz Boschen

McKesson

Secretary

Jason Lee

Greater Richmond Partnership

Treasurer

Jennifer Murphy

Hortenstine and McCown

Vice President, Membership

Caitlin McNichol

Worksite Labs

Director, Membership, Groups

Todd Wilcox

Effectv

Director, Membership Engagement

Rendha Maharosa

ICF Next

Vice President, Programming

Amy Morgan

NDP Agency

Director, Programming, CMO Roundtable

Patty Sager

Williams Mullen

Vice President, Sponsorship

Antonia Hite

Old Dominion Electric Cooperative (ODEC)

Vice President, Communications (Co-chair)

Sarah Leffler

Savara Hospitality

Vice President, Communications (Co-chair)

Jason St. Peter

Think804

Director, Communications, Social Media

Caroline Bass

Plein Air

Director, Communications, Email

Ore Diyaolu

Director, Communications, Website

Shelby Thompson

Markel

Vice President, Community Outreach

Michael Foster

FABLE Branding + Advertising

Director, Community Outreach, Collegiate Relations

Coleen Moore

Keiter CPAs