This event will be a webinar. Please register on Eventbrite and then webinar details will be sent to registrants 24 hours before the event. 
Teach Me How To Lead Through Crisis
Join Dotted Line for a virtual AMA Richmond event as they host CEO, executive coach, and keynote speaker, Danessa Knaupp. Over the course of her talk, Knaupp will reveal actionable strategies for overcoming communication and leadership roadblocks in challenging times. Drawing on her experience coaching executives across every major industry and pulling from resources in her newly released book, Naked at Work: A Leader's Guide to Fearless Authenticity, Knaupp will discuss the power of true authenticity and tapping directly into imperfect experience to drive personal and team performance.
Knaupp will share how to get brave, get naked, and be the leader you've always imagined with teachings of:
How to boost performance with a single game-changing equation
Why you should embrace productive discomfort
How appreciate your differences as your greatest strengths
And to compartmentalize self-doubt and so it does not impede success
About the Speaker: Danessa Knaupp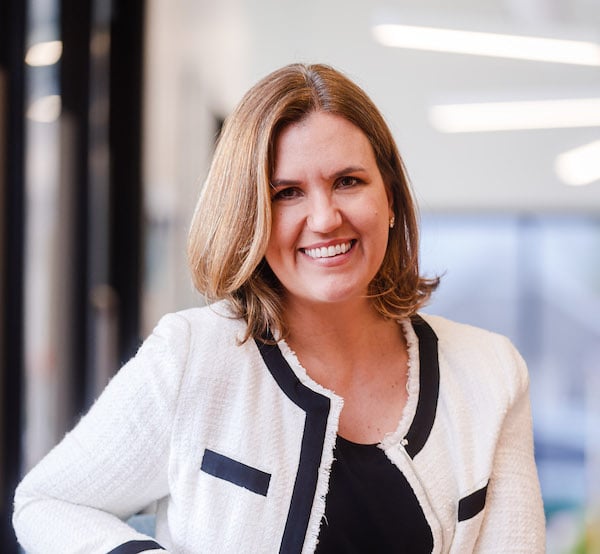 Danessa is an executive coach, CEO, and keynote speaker shifting the global conversation on leadership. She has coached hundreds of executives across every major industry and has developed a reputation as a candid, compassionate and courageous leadership partner. She is the author of the leadership manual, Naked at Work: A Leader's Guide to Fearless Authenticity and regularly addresses C-suite audiences on how to harness the power of real authenticity (not #authenticity) to drive measurable business results.
Known for her unique ability to drive new levels of engagement and performance with key leaders, Danessa is a fresh, positive voice on leadership, authenticity, and executive team effectiveness. She has coached CEOs, senior leaders, boards, and C-suite teams on issues related to leadership effectiveness, succession planning, M&A integration, and conflict intervention. Her clients have included Anthem, Amerisource Bergen, BMW, Capital One, Comcast, Genworth, Hilton, KPMG, Mastercard and more.
Danessa earned her executive coaching credentials from Georgetown University, and a BA in Psychology and Sociology from the College of William and Mary. She spent more than 20 years as an entrepreneur and a senior executive and ultimately, CEO. She lives with her husband and children in Virginia.
Sponsored By: TK Promotions
TK Promotions owner, Todd Mawyer, started the company knowing they weren't in the merchandise business; they were in the reputation business. Protecting your reputation is the way they earn their reputation. They listen first, then get creative; and execute flawlessly. They deliver what you need today and then immediately start planning for tomorrow. They could do less, but they chose to do more. They want you to make a statement and an impact. Because they are in this together with you. It's the TK way.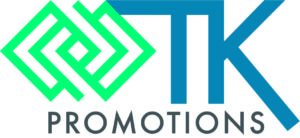 About Dotted Line
Dotted Line is a creative marketing company focused on helping businesses connect brands to people. The world is full of data points – for how we behave, what we believe, and how we conduct business. We use creativity to connect the dots because we believe connected brands are better. Our services span strategy, creative, media, communications, and analytics.