***This is a virtual webinar event***
Please register through Eventbrite and the webinar details will be emailed to you 24 hours before the event.
Topic: Optimizing Your Website Content for Maximum Impact
A company's website is their most valuable marketing asset—or at least it should be! And content plays a CRUCIAL role in the effectiveness (or ineffectiveness) of your website. During this webinar, we'll explore practical ways to transform your website with content that attracts and engages your target audience, while boosting SEO and helping you achieve your marketing goals. Leveraging his extensive web development experience, Tim will share practical tips and give attendees actionable takeaways for optimizing their web content.
Meet Your Presenter
Tim Asimos CSPM, Partner, Director of Digital + Growth at circle S studio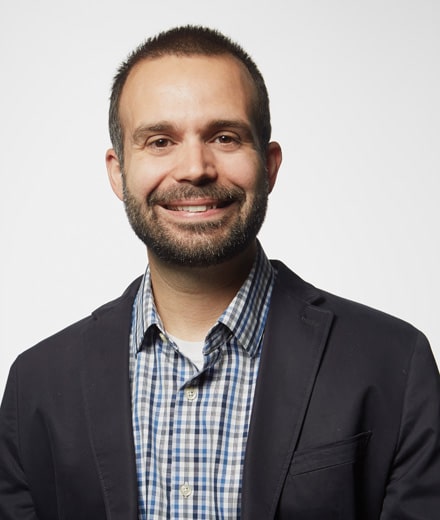 Tim Asimos is a catalyst for disruptive change in B2B marketing, providing keen insights on modern marketing principles and an uncommon perspective gleaned from nearly 20 years of client-side and agency-side experience. As Partner and Director of Digital + Growth at circle S studio, Tim leads the marketing agency's development of innovative strategies in website development, content marketing and marketing technology. A national speaker and syndicated blogger, Tim's expertise has been featured in numerous publications, webinars, programs and conferences across the country. Tim is a longstanding AMA member and is a Past President of the Richmond, Virginia chapter.
Sponsored By: circle S studio