How to Make the Most Impact with Your Video Marketing Budget
Does your company have the need to take your video efforts to the next level? Are you pushing video content out for marketing, advertising, and communications initiatives via your website, social media channels, internal channels, and elsewhere? Need some clarity on where to start and how to get the most impact out of your video marketing budget? The principals of Parkwood Creative will explore strategies and methods for creating the most effective content for your budget, tips to ensure longevity in your video assets, how to hone your creative decisions in video, and ways to maintain brand continuity throughout all of your video messaging.
Meet Your Speakers: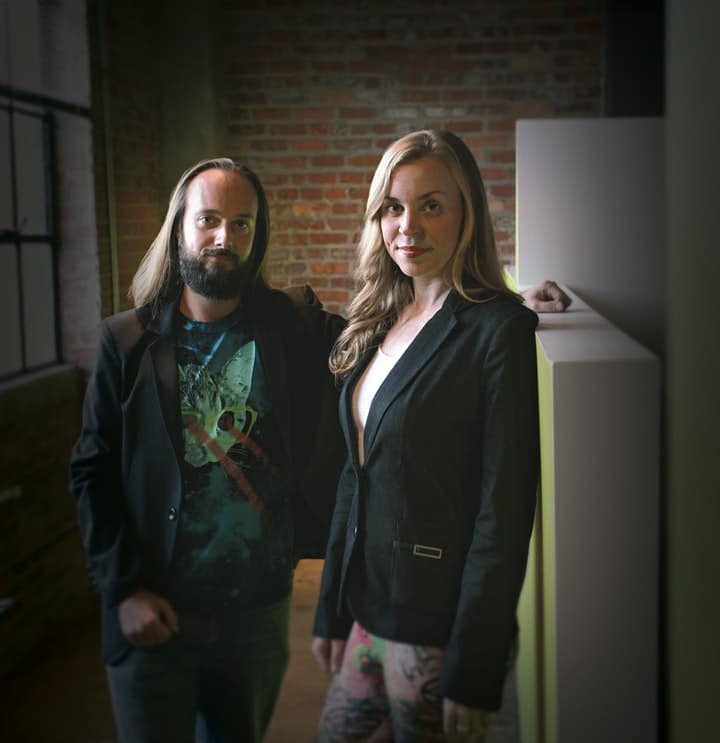 Heather Garrett Flores
Heather has 15+ years of production experience, creating content ranging from short films, television programs, documentaries, TV spots, and has spent time shooting in most US states and abroad. As the Executive Producer of Parkwood Creative, Heather oversees day-to-day operations, business development, creative conception, and project execution. She is a die-hard Pittsburgh Steelers fan, lover of curry, and an active yogi. You can usually find her practicing at a number of different yoga studios, hearing live music, or wrangling her husband, two teenage kids, and infant baby boy. She's a graduate of James Madison University (BA) and Griffith University in Queensland, Australia (MA Honors).
Brian Bartusiak
For 16 years, Brian has been producing, writing, and directing award-winning video content around the Commonwealth of Virginia, across the country, and around the globe. He enjoys a synergistic relationship with the creative and technical crew, voice and on-camera talent – working closely to craft performances true to the essence of each story we tell together. After receiving his degree at the College of William & Mary in 2002, Brian has created exciting content for clients such as Audi of America, U.S. Army, College of William & Mary, Sentara Healthcare, Virginia Symphony, Colonial Williamsburg, the Navy, and Marine Corps, Community College Workforce Alliance (CCWA), DeWalt, Pillsbury, and Popular Mechanics, and many others. Brian calls Richmond, Virginia home, and enjoys being part of its bustling creative community.
About Parkwood Creative
Parkwood Creative is a boutique media production company with a focus on broadcast commercials, video content for web and social media, and motion graphics/animation projects. Built on the mantra of custom creative, Parkwood rallies a unique team for each project, matched appropriately to the client's vision, scope, and budget. Parkwood Creative collaborates on projects with both advertising agencies and direct clients. End-clients include Hamilton Beach, Ferguson Enterprises, Amtrak, US Navy, Panera Bread, Virginia Department of Health, and several others.