Learn more about the purpose of a communications audit, as well as how to conduct one to help your organization.
About this Event: Re-evaluating Marketing Efforts with a Communications Audit
Are you at a crossroads in your marketing efforts? Unsure if your efforts are delivering the kind of ROI you'd expected? Or simply, do you want to ensure your marketing plan is aligned with the needs and interests of your key customers? If yes, it may be time for a communications audit.
Learn more about the purpose of a communications audit, as well as how to conduct one to help your organization more effectively communicate with its key constituencies and strengthen your digital, internal, and outfacing marketing efforts. We'll cover how to assess communications related to attracting key audiences and/or new customers; analyze competitive landscapes; research and develop audiences; identify strategies, tactics, and messaging tailored to personas; differentiate yourself in the marketplace; determine clear-cut communications goals and metrics for success, and develop a strategic path forward.
During this interactive session, participants will be asked to hone in on 1-2 problem areas. While being guided through a worksheet and related exercises, you will walk away with a mini-plan of action for your organization!
Meet Your Speakers:
Greg Surber, APR, Vice President, Research and Insights, The Hodges Partnership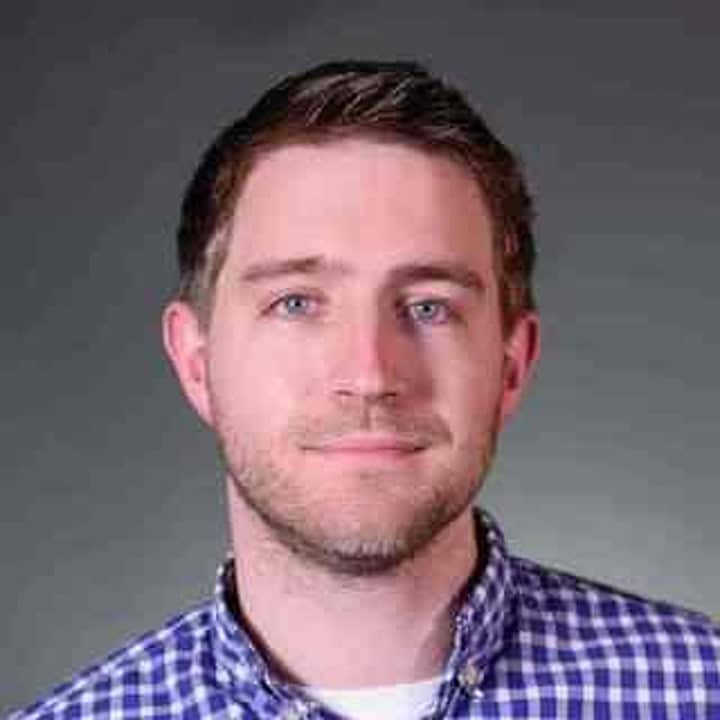 Greg Surber, APR, is the rare breed of PR professional who is most at home pouring through white papers, digital analytics, and trade publications to identify the big trends impacting his clients' industries. Over the years, he's formalized The Hodges Partnership's communications audit approach, as well as led the majority of these projects, which has included work for universities, public utilities, private schools, state agencies, law firms, and marketing agencies. In addition to his work at Hodges, he also serves as an adjunct PR instructor at VCU and a marketing instructor for the University of Richmond's Institute on Philanthropy.
About The Hodges Partnership:
The Hodges Partnership is an award-winning public relations and content marketing agency whose strategies focus on telling clients' stories through three content pillars – Earned, Owned and Paid. As a fully-integrated agency, The Hodges Partnership provides expertise and public relations services on all fronts, from devising and executing high-profile media relations campaigns to creating online content strategies, and from helping clients respond to crises to planning their next big event.