Do you know what the best media channel is to use in marketing? What are people consuming and how is that changing how we plan our mark?
Presented by: Taylor Miles, Associate Media Director NDP/Neathawk360
Join a discussion with Taylor Miles, Associate Media Director at Neathawk360, to help you understand how to navigate the ever-changing landscape of media habits and trends through and beyond Covid-19.
"The only way to make sense out of change is to plunge into it, movie with it and join the dance. " – Alan Watts.
This event is presented by Neathawk360 Media Solutions Division of NDP.
At Neathawk360 a division of NDP, we combine our best-in-class expertise in media, analytics, digital, and design to create innovative, relevant media solutions that inspire, engage, and change consumer behavior.
You can connect with Neathawk360 at https://www.neathawk360.com/.
About our Speaker:
Taylor Miles, Associate Media Director NDP/Neathawk360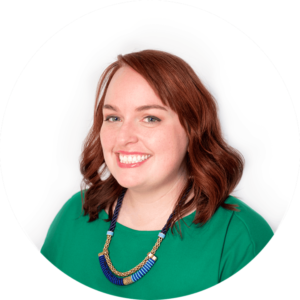 Keeping the consumer front and center is always Taylor's priority.  She collaborates with clients to develop digital strategies and tactics from a consumer's perspective.  While Taylor has a background in all digital strategies, her primary area of expertise is with video, display, and finding new and innovative ideas to meet her clients' needs. Taylor's background covers a wide range of verticals from tourism, education, non-profit, and healthcare. Currently, she directs the media for Chesapeake Bank and the Virginia Lottery.