This event will be a webinar. Please register on Eventbrite and then webinar details will be sent to registrants 24 hours before the event. 
Teach Me How: Digital Marketing Forensics: Analyze Your Competitors' Online Footprints
There are definite winners and losers in the fight for customers online. Competition is more intense and the stakes have never been higher for many businesses. Companies need to plan their comeback strategies as soon as the fog of economic uncertainty begins to clear. The winners will take a proactive approach to understanding who they are competing against and make smarter decisions about when to suit up for battle. Andrew will share tools and methods for assessing your competitors' activity across search, social, and paid advertising channels as well as share a framework for deciding when to attack and when to defend.
Key takeaways:
Identify your true online competitors – they may not be who you think they are!
A list of tools & methods to assess competitor activity in social media, search engines,
and paid advertising channels.
A practical framework for deciding when to attack and when to defend.
About the Speaker: Andrew Miller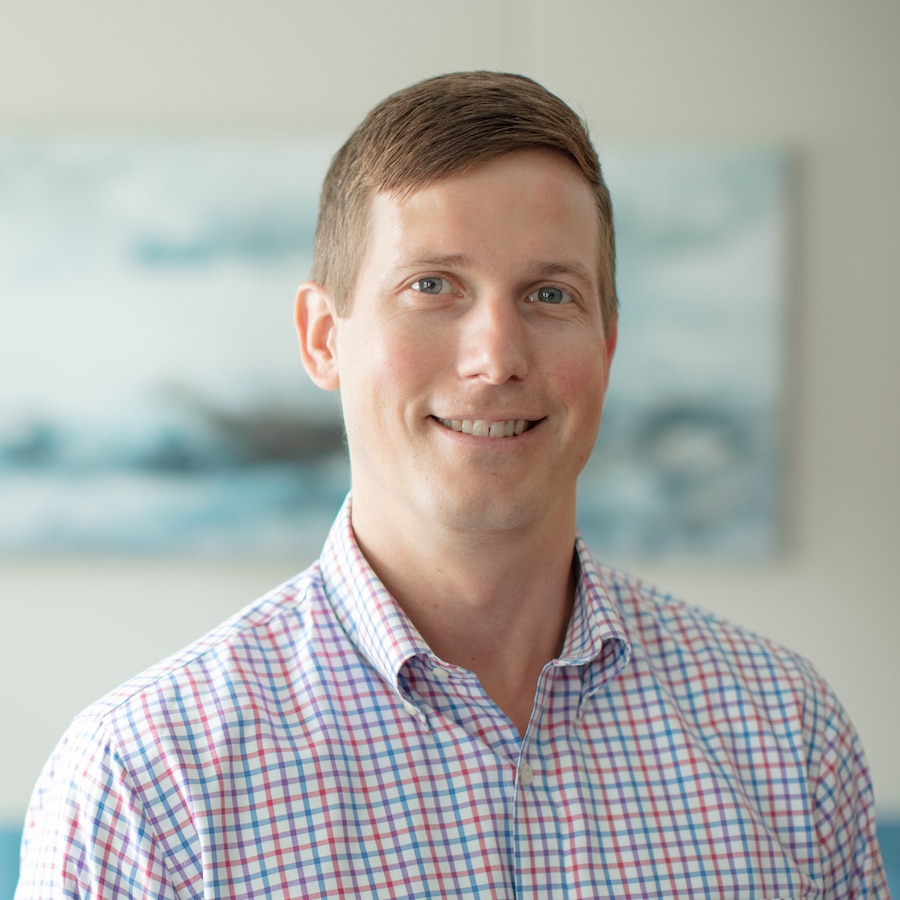 Andrew co-founded Workshop Digital in 2015 and serves as the Director of Client Services. He oversees our client relationships and ensures our SEO and PPC teams have everything they need to provide amazing results. After growing up in the suburbs of Atlanta during the 1980s, he decided it was time for a change of scenery and moved north to attend The University of Richmond. Armed with dual degrees in Computer Science and Spanish, it made perfect sense to seek another course change and begin a career in advertising and marketing at The Martin Agency and later, CarMax, before venturing out on his own in 2007. Andrew collects hobbies and devotes his time to his family, training for triathlons, and trying to grow vegetables in an expanding backyard garden.
About Workshop Digital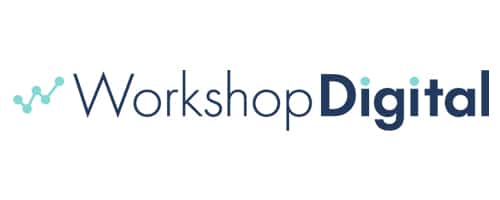 Workshop Digital, headquartered in Richmond, Virginia, is a fast-growing digital marketing agency focused on building handcrafted strategies that help our clients achieve their business goals.