Teach Me How: Brand Journalism and Digital Content
Presented by: Jon Newman and Casey Prentice of The Hodges Partnership
Instead of relying on traditional news media to tell your story, why not become the media. If you can't beat them, join them, right? Jon and Casey will explain the effectiveness of a robust and consistent content marketing strategy through brand journalism and will dive into what is required to ensure success – not just in the short-term, but for the long run. Using real-life client and agency examples, the duo will:
demonstrate the value of a content marketing strategy
show how to set-up a framework
advise on how to manage the pieces
share best practices for making it all work towards your business goals
This event is presented by The Hodges Partnership.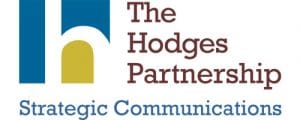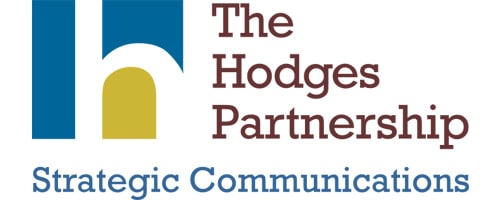 The Hodges Partnership is an award-winning public relations and content marketing agency whose strategies focus on telling clients' stories through three content pillars – Earned, Owned and Paid. As a fully-integrated agency, The Hodges Partnership provides expertise and public relations services on all fronts, from devising and executing high-profile media relations campaigns to creating online content strategies, and from helping clients respond to crises to planning their next big event.
Website:
Hodgespart.com
About our Speakers:
Jon Newman — Co-founder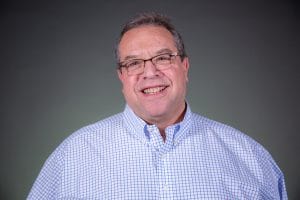 Jon is the co-founder of The Hodges Partnership. For the first ten years of this career Jon worked in radio and TV newsrooms before joining The Martin Agency. Working for Martin PR and Slay PR he parlayed his media background into national media placements for countless clients, and that media relations focus is still a core competency at The Hodges Partnership. As the media landscape has changed, Jon's focus has shifted to social and digital media and brand journalism. He now works with clients to tell their stories both through the media and directly to their audiences through a combination of content, technology and social/digital targeting. His passions are his family, Rutgers Athletics and Springsteen. Not always in that order.
Casey Prentice — Account Director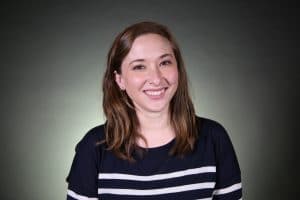 Casey is an account director at The Hodges Partnership. At Hodges, this digital native helps strategize comprehensive social, digital and content projects for both clients and the agency itself, from content ideation to production to paid amplification. She also co-manages the agency's internship program and is the manager of The Phil, a nonprofit storytelling platform and content marketing project run by the interns.