In spite of all the attention given to newer and trendier channels and platforms, email marketing remains a powerful, cost-effective, yet highly underutilized marketing channel for engaging prospects and customers. But the ultimate key to success lies in the proper approach and execution. And while most marketers are using email marketing in some form or fashion, many aren't seeing the results they'd like and could use a boost.
Do your email campaigns suffer from low open and click-through rates? Do you receive a high number of unsubscribes with every email you send out, even emails sent specifically to customers? Or does your business not even rely on email as a primary channel of communication?
This session is designed to help marketers understand how email marketing has evolved, why it should play a central role in their marketing communications strategy and what they need to do to transform their email marketing to become much more strategic, engaging and effective. Attendees will walk away with practical tips, ideas and best practices that they can apply to their email marketing efforts right away!
Attendees will learn:
The latest research and stats on email marketing
Common email marketing pitfalls to avoid
How to optimize email marketing for mobile
Best practices covering everything from email design, copywriting, content, deliverability and more
Ways to boost critical email marketing KPIs
How to grow subscribers who actually want to hear from your firm
About Tim Asimos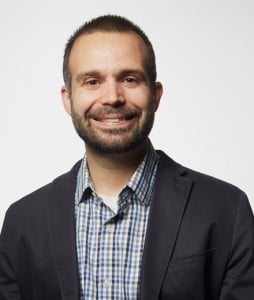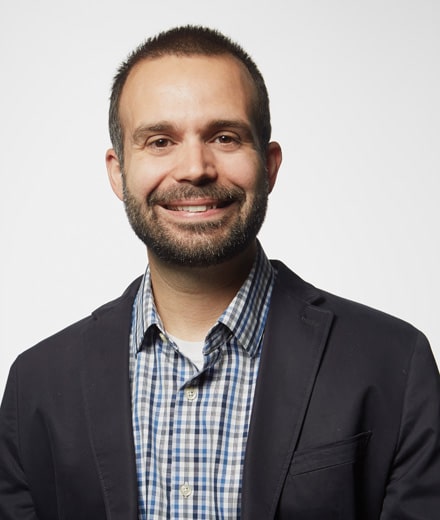 Tim Asimos is Vice President & Director of Digital Innovation at circle S studio, a Richmond-based strategic marketing and digital design agency. Tim leads circle S studio's digital team to develop innovative strategies in web design and development, content marketing, lead generation and marketing automation. He has been a member of the AMA since 2006 and has served on the AMA-Richmond board since 2008, previously serving as President, VP of Digital and Social Media, VP of Collegiate Relations and Director. Tim is a syndicated blogger, author and regular speaker on modern marketing strategies and also facilitates AMA-Richmond's Content Marketing SIG. He holds a bachelor's degree in Communication Studies and a master's degree in Business Administration from Liberty University and is a Certified Professional Services Marketer (CPSM). Tim, his wife, Heather, and sons, Mason and Grady, live in Midlothian.