Stop Making Sense: A workshop with author Michael Fanuele:
Workshop with author Michael Fanuele to discuss themes of his book, Stop Making Sense. In this small group workshop, Michael will share the key insights from his book. This event is perfect for anyone looking to accomplish career goals in advertising. You'll learn how to bring inspiration into your work and how to effectively motivate and inspire others.
"Michael Fanuele shows us how our passion and emotion will take us farther than our logic ever can. I can't convince you to read this book, but I can guarantee you'll be inspired by doing so" – Beth Comstock, Former Vice Chair of GE
You'll also get the book to take with you and share with your teams, as you put Michael's insights into practice in your work. It's a great opportunity to further your career and increase your productivity through inspiration.
About Michael Fanuele: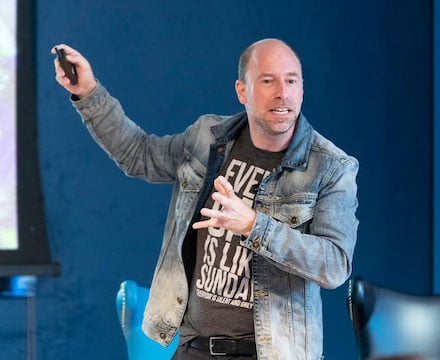 Michael loves the opportunity to help an audience discover its power to inspire. He's taken his lessons from a storied career in brand strategy and advertising that's both built business and garnered industry accolades and distilled them into his new book Stop Making Sense.
Thank you to our sponsor!: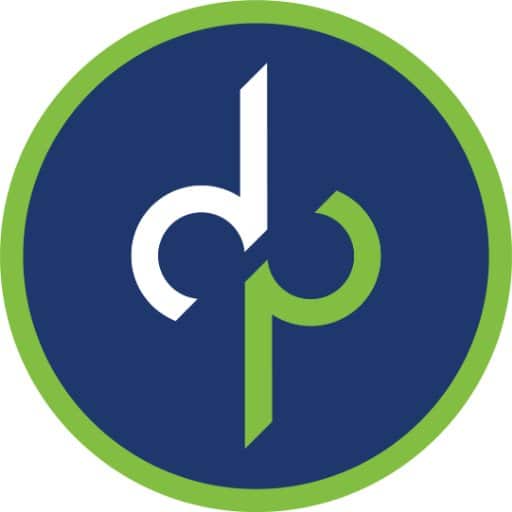 Dominion Payroll offers payroll, HR, timekeeping, and pre-employment solutions to meet all of your business needs. We provide services to clients in all 50 states. Our dedication to customer service has helped DP grow to thousands of clients ranging in size from 1 to 2,500 employees, and we have a wealth of experience helping clients manage the business of employment. DP is quickly becoming the premier choice for customized payroll and HR solutions, and we'd love to serve you!