Sleeping Giants: Brand Safety and Digital Advertising in the Age of Platforms
Digital media, with platform buys and programmatic channels, brought cheaper reach and ease of execution, but it also opened advertisers to significant risk to brand health. How does a brand navigate our hotly partisan waters in the time of Trump? How do you plan a digital campaign and avoid a lurking public relations crisis?
Nandini Jammi is a cofounder of Sleeping Giants, a social media activism organization founded in November 2016, shortly after Donald Trump's victory in the presidential election. Originally aimed at building an advertiser boycott of Breitbart News due to its racist and bigoted content, Sleeping Giants became a movement powered by 250,000 Twitter followers.
About Sleeping Giants
Sleeping Giants is the story of using the power of distributed platforms and social media to highlight social issues and brand safety concerns to advertisers that were likely otherwise unaware of their role. Its part in empowering followers to directly call out the ad industry and platforms that have spread racist, or bigoted, or even terrorist content has directly put these issues in the spotlight for anyone investing in digital media. The Sleeping Giants movement has transformed the conversation around online advertising for every brand.
Meet Nandini Jammi: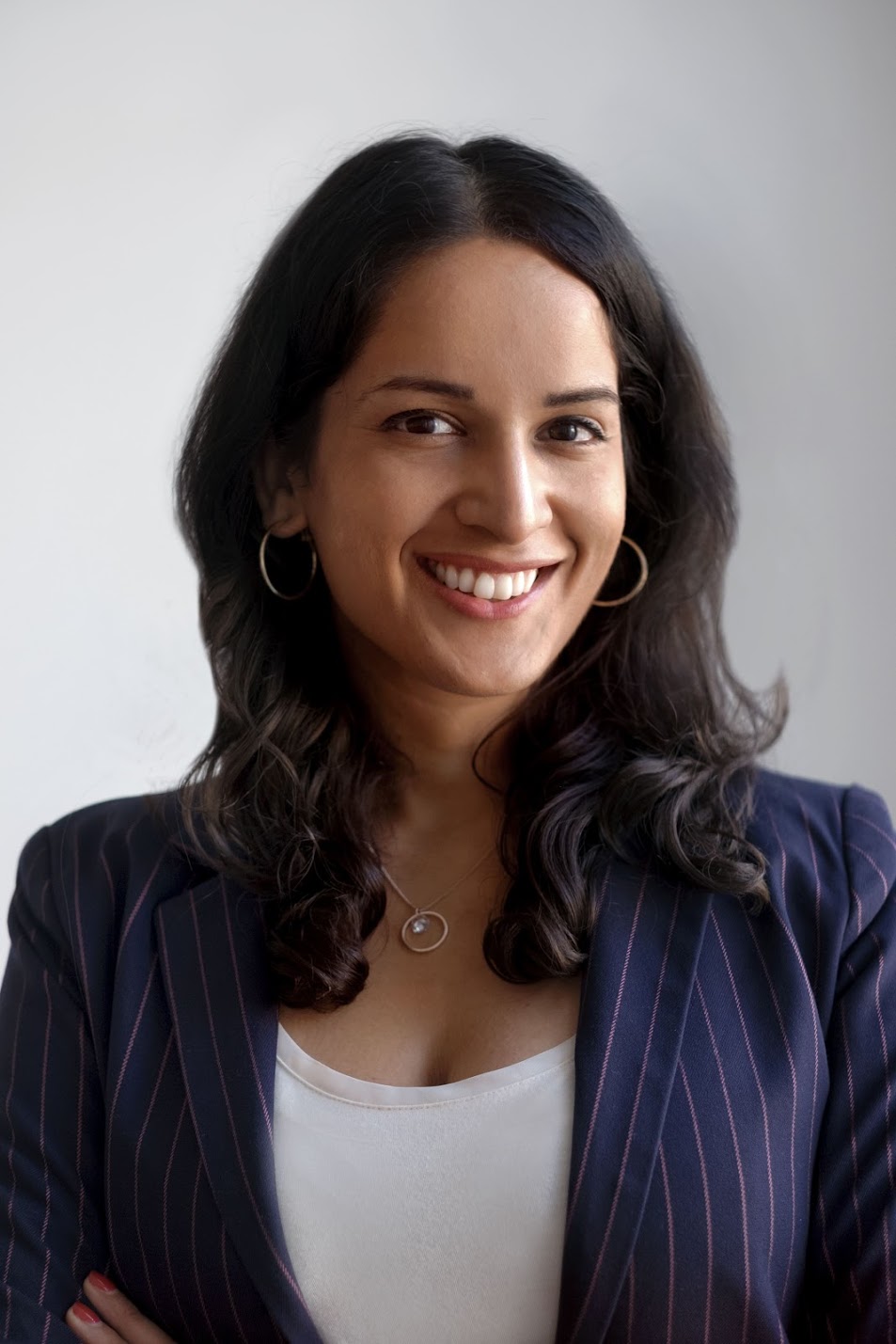 Nandini Jammi is cofounder at Sleeping Giants, the campaign to make hate and bigotry unprofitable. She has been behind some of the most high-profile social media campaigns in the U.S. since 2016.
She has been named by Business Insider as one of the 23 industry leaders "fixing" digital advertising, a Digiday Changemaker in 2017, and recognized as one of the 30 women shaping B2B marketing. Nandini is also a freelance copywriter and marketing consultant working primarily with tech companies and startups.