Don't Just 'Make the Logo Bigger': Managing Difficult Stakeholders
What if your marketing organization ran smoothly and profitably? It starts by finding ways to manage your most-demanding stakeholders!
Karl Sakas from Sakas & Company will share how to make work more fun and less stressful, whether you serve external or internal "clients."
You'll learn:
What your stakeholders really want from you… even when they have trouble communicating.
A simple yet powerful process to say "no" when stakeholders want you to say "yes."
The shortcut that helps you get powerful intel to prevent problems before things start.
About Karl Sakas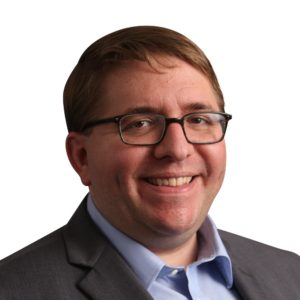 Growth is good… until it gets out of control. As a management consultant and executive coach at Sakas & Company, Karl has advised hundreds of marketing firms on every inhabited continent. He is the author of two books and 300+ articles, and he speaks at events like Bureau of Digital, Content Marketing World, INBOUND, and SMX. Outside of work, Karl is a past president of AMA Triangle and volunteers as a bartender on an antique train. Get a free copy of his popular Don't Just Make the Logo Bigger eBook when you sign up for his twice-a-week agency tips.