As marketers, you are familiar with the concept of brand equity, the notion that there is intrinsic value in having a well-known and highly regarded brand name such as Apple, IBM or Zappos.
But what about personal brands? Can they have equity? You bet! Be it job retention or attracting new opportunities, a strong personal brand is helpful at every stage of your career. Simply put, your personal brand is who you are, what you do, and what makes you special.
Sima Dahl, personal branding expert, speaks on the power of personal branding to achieve greater career success and provides practical steps to inspire you to identify your strengths, declare your aspirations, and use intentional networking both online and off to pursue your passion.
About Sima Dahl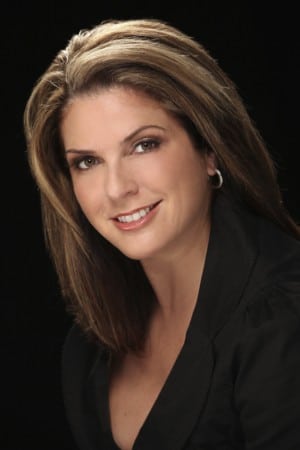 Sima Dahl is a marketing consultant, social media strategist and personal branding expert. A veteran marketer with more than 20 years in the trenches, Sima has experience working with Fortune 500 corporations, venture-backed start-ups, non-profits and academic institutions.
As president of Sway Factory, Sima works with business professionals to harness the power of social media to build brands and generate sales. Through her keynotes, corporate training and workshops, Sima has helped hundreds of entrepreneurs, career climbers and rainmakers unleash the law of attraction on LinkedIn, Facebook, and similar social networks.
Sima has shared the Sway Factor™ system, her effective and time-efficient approach to forging a compelling personal brand, creating a strong professional network, and attracting more business opportunities with clients including Motorola, Microsoft, Orbitz, Cisco, ADP, PepsiCo, and United Airlines.