The Decision‐Driven Marketer: How Successful Marketers Use Data, Technology and Curiosity to Make Better Decisions Faster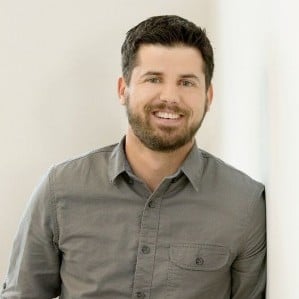 Download Jake's presentation here.
There are 193,000,000 Google search results for "how to do SEO."
There are 174,000 videos on YouTube about direct marketing.
There are 19,198 books on Amazon.com about advertising.
Marketers are endlessly chasing the "how." How to execute better, faster, cheaper. Predicated on often wild assumptions about what motivates audiences, how to drive operational efficiency and what it means to be uniquely competitive; marketers rarely stop to ask the question:
"What if it's not how to do, but what to do?"
The proliferation of data in marketing departments has created the singular opportunity for innovative marketers to move beyond intuition to drive positive outcomes through an unrelenting focus on quickly identifying and solving the most impactful business problems.
Audience attendees will learn how to:
Explore problem identification and prioritization using common marketing tools.
Identify and build testable hypotheses that remove bottlenecks in your business.
Test your decision through a Minimum Viable Campaign – the smallest possible marketing program to validate or invalidate marketing hypotheses.
Move beyond diminishing returns by identifying the successful strategies that predictably scale.
Learn quickly and fail fast.
About Jake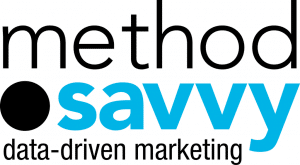 Jake Finkelstein is the Founder & CEO of Method Savvy; a Durham, NC based full-service marketing agency that uses data-driven strategies to help growth-stage and enterprise organizations solve complex business problems.
An accomplished brand marketer and demand generation specialist, Jake began his career in the music industry, most notably at Sony Music Entertainment where he helped to market artists including Modest Mouse, Johnny Cash, Bruce Springsteen and Ben Folds Five. Jake also spent 8 years as the Vice President of Strategy for the Manhattan-based creative agency Universal Buzz where he lead advertising and lifestyle marketing campaigns for such well-known brands as Olympus, U.S. Cellular, Virgin and Disney.