Leading in a Social World is an unexpected look at social media through the lens of leadership. It was awarded The Roger Summit Award from the Association of Independent Information Professionals for "an individual who will inspire and challenge AIIP members … an innovative thinker [who] stretches the minds and imaginations of [the annual conference] attendees." 
Our world is socially connected in digital spaces like never before. Social capital—measurable, manageable value that's accessed and shared through social networks—has become an undeniably valuable resource for people and their organizations. But contrary to what many of us marketing people will tell you, socially connected systems reject marketing. Leading In A Social World encourages anyone who's using the social web as a way to influence and move people that they need to ditch their social media marketing and build social capital—a leadership skill— instead.
Audiences leave with these key takeaways:
Social media marketing data shows suspect results at best, brand-damaging results at worst.

Why some people are successfully motivating others within social networks (and how they're doing it).

How to use leadership acumen to build groups of people who give back to you, your brand, and your cause.
About The Speaker: Aaron Templer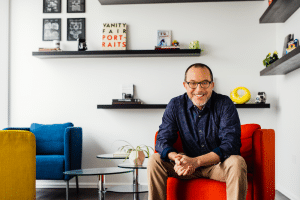 Email | aaron@threeoverfour.com
Website | leadinginasocialworld.com

About Three Over Four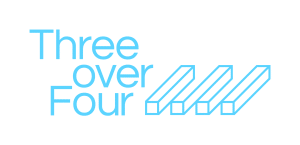 Website | https://threeoverfour.com