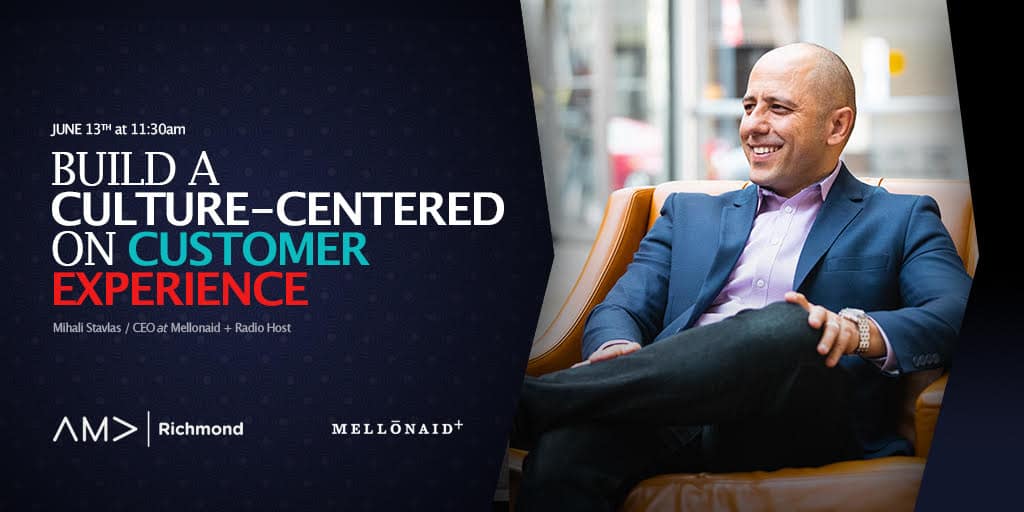 HeartStrings: Build a Culture-Centered on Customer Experience
There's a common misconception that if you paid to have your brand created or are the legal owner of your brand, that it belongs to you alone. Such ideology couldn't be farther from the truth. In today's customer-centric business model, not even the CEO is the primary voice. Instead, they are the biggest adversary to their brand. Did you know that when it comes to your brand, you have the least amount of ownership? It's those who come into contact with your brand beyond your four walls that are the most influential influencers. So the real question is: How do you get the people responsible for propelling your brand to move your brand forward?
Learn how to let go, give up control, and don't look back — he who gives up control gains all. Timing is everything and learning when to walk away from your brand is the critical marker between the brands that command respect and the brands that fizzle. Explore strategic insight on how not to get in the way and increase brand advocates.
Topics addressed:
Standard rules of marketing that don't work anymore.
Doing something worthy to be talked about: Record, evaluate and repeat.
The definition of value. Delivering a pleasant user experience. Nurturing your customers and learning from the ones you've lost.
Learn to let go and not look back.
About Mihali Stavlas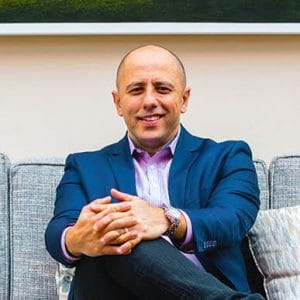 Mihali Stavlas is the founder and CEO of Mellōnaid, an analytical and creative-driven agency in Raleigh, North Carolina. For the past 12 years at Mellōnaid, Stavlas has helped clients capture and recreate their brand story, build brand experience and online platforms by encompassing the full spectrum of all its touch points: identity, collateral materials, advertising, marketing, user experience and interactive media. Stavlas overseas all
strategy and brand experience efforts that help clients convert prospects into advocates.
In addition to overseeing Mellōnaid, Stavlas currently serves as President-Elect for AMA's Professional Chapter Council, has previously served as President of the AMA Triangle, an advisor to North Carolina Center for Nonprofits and an advisor to AIGA Raleigh (American Institute of Graphic Arts). In addition, Stavlas has hosted a radio talk show out of California called This Week in Marketing and is a national speaker on the topics of marketing, design and leadership.
Stavlas graduated from one of the nation's top design schools, Virginia Commonwealth University, with a Bachelor of Communication Arts. Stavlas has been recognized by the marketing community as the 2015-2016 Triangle AMA Volunteer of the Year and a recent recipient of Triangle Business Journal's 40 Under 40 Award in 2017.