Stan Phelps, founder of 9 INCH marketing and author of the Amazon Best Seller, "What's Your Purple Goldfish" covers the ingredients of creating differentiation and value by giving little unexpected extras.
Attendees will learn about differentiation through added value through the Goldfish Rule. They'll understand the importance of service design and its impact on satisfaction, retention and word of mouth. They will be equipped with both concepts and relevant examples, enabling them to readily apply the principles.
About Stan Phelps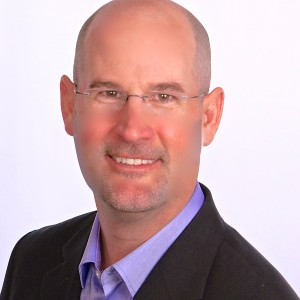 Stan Phelps is the founder and Chief Measurement Officer of 9 INCH marketing, a consultancy that works with senior leaders to win customers that are four times as valuable as ordinary customers. He's a contributor to Forbes and the author of What's Your Purple Goldfish?, What's Your Green Goldfish? and What's Your Golden Goldfish? He has a Certificate in Achieving Breakthrough Service from Harvard Business School and a JD/MBA from Villanova University.