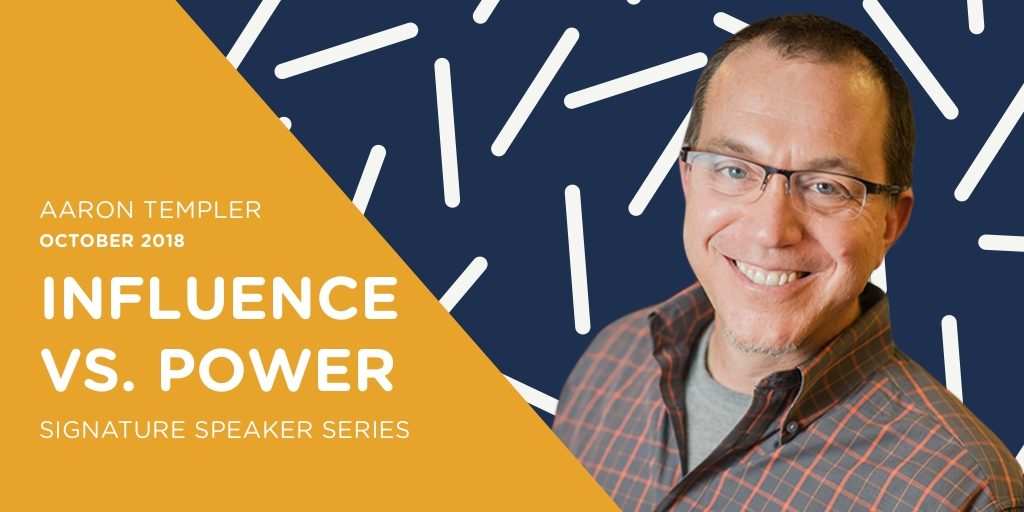 Marketers are leaders. In fact, we're often asked to lead some of the most important (and sophisticated) initiatives in our organizations. Take rebrands. What could possibly be more meaningful to an organization than its essential identity, that life-line interface with customers? Leading significant change like rebranding, new campaigns, budget changes, or major technology shifts requires more than marketing know-how. We need to understand what influences others, especially those over whom we don't necessarily hold a position of power. The good news is that this discipline intersects perfectly with marketing: When we learn what influences others from a leadership perspective we can apply it to our marketing practice as well. In the end, marketers need to understand influence for a variety of reasons, and Influence vs. Power will help marketers at any level be more effective in their change initiative efforts, as leaders of marketing teams, and as influencers responsible for brand engagement and sales.
About Aaron Templer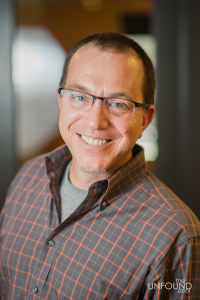 Aaron Templer is a consultant with a music problem. He runs a brand and marketing firm—Three Over Four—that's focused on influence: the intersection of leadership and brand management. He's an award-winning presenter and teacher on these topics as well. He plays percussion in various projects around Denver (maybe a little too much) including in a three-time award winning hip hop crew and for a Indian dance troupe that's a staple in Denver's creative scene. Aaron's clients span many industries but they're usually world-changers that have something driving them other than profit. He's a Past President of the Colorado AMA, volunteers for the AMA's Professional Chapters Council, teaches for the AMA, and is this year's AMA Leadership Summit Co-Chair.
About Three Over Four
Three Over Four is a Denver-based brand and marketing firm built to deliver stronger value for clients. It's an un-agency, the agency its founder always wanted to hire. Three Over Four crafts brand and marketing plans for their clients' context that are free of biases, then they build teams uniquely for their clients to execute more precisely than traditional agencies. It's a model that delivers higher value, less risk, and more agility. Deeply rooted in leadership, Three Over Four uses what they call The Lens of Shared Values to yield brand and marketing stories that are more meaningful for customers, clients, and stakeholders. They build communities as much as make sales.