*This event has a SPECIAL PROMOTION! Everyone who registers for Early Bird Admission to the event will be entered into a drawing to win one of 50 copies of Andy's book, Content Chemistry!*
Call it neuromarketing. Call it behavioral economics. Call it Jedi mind tricks. Whatever you call it: brain science and marketing go together. And anyone can learn how to do it.
In this presentation, we'll review the research, case studies and web marketing tactics that work with natural, human behavioral tendencies.
Herds, halos and the science of social proof
Context, contrast and color
Fear, loss and scarcity
Eye tracking, color and visual prominence
Writing copy for busy minds
Brain science and marketing go together. We'll reveal secrets of the brain, behavior and marketing on the web. If there are humans in your target audience, this presentation is for you.
Learn more about Andy's book, Content Chemistry.
About Andy Crestodina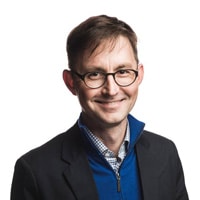 Andy Crestodina is a co-founder and the Strategic Director of Orbit Media, an award-winning 38-person web design company in Chicago.
Over the past 15 years, Andy has provided web strategy and advice to more than a thousand businesses. As a top-rated speaker at national conferences and as a writer for many of the biggest blogs, Andy has dedicated himself to the teaching of marketing.
Andy has written hundreds of articles on content marketing topics for dozens of blogs and media websites. Favorite topics include content strategy, search engine optimization, social media and Analytics. He is also the author of "Content Chemistry: The Illustrated Handbook for Content Marketing."
Event Sponsored By: Brand Planning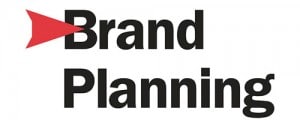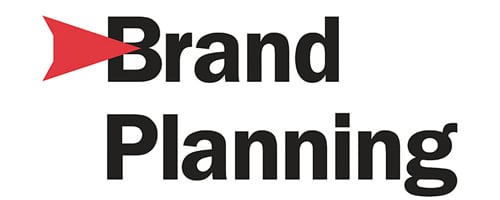 Brand Planning, LLC is a full-service marketing research firm that has a special expertise in the development of brand positioning and messaging strategies that resonate with target audiences and make our clients' brands stand out in the marketplace. Founded in 2002 by Dr. Cleve Corlett, Brand Planning works with companies ranging from regional organizations to multi-national corporations, and takes marketing research to a more strategic and actionable level. As needed, we then partner with advertising agencies to fulfill the creative needs of our clients. Learn more at BrandPlanning.com.