Activation to Advocacy: Understanding How Your Audiences Use Social and Traditional Media to Make Decisions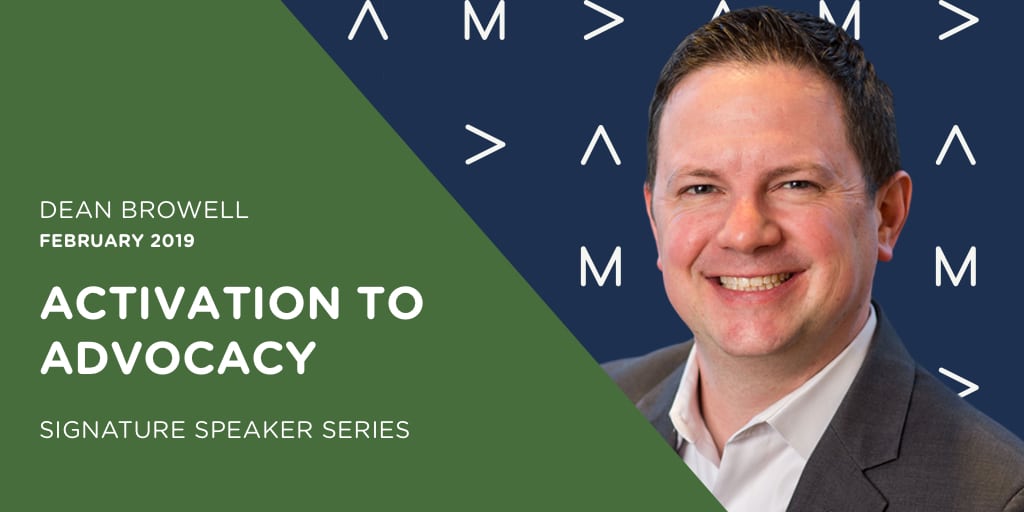 This session takes the familiar sales cycle that all B2C or B2B audiences use when choosing services and products and elaborates on the intersection of traditional media and social media. Audiences are activated by brands, they research services, they shop a final few choices, they make their choice and lastly, they have the potential to be advocates or activists. In some cases, the decision-cycle takes mere moments, in other cases it can take years (such as bariatric). Understanding how consumers perceive and utilize the various media in such a cycle is crucial to strategic planning, tactics and calls to action. This session will also touch on ROI in light of such integration. The entire session will be rife with examples and cases from an array of industries, from Hershey's, higher ed, and healthcare, to financial and fickle B2B.
Three key takeaways:
1) Coming to terms with the actual ways our audiences make decisions, beyond our touch points
2) Allowing efforts to complement and integrate to reach our audiences, not compete
3) Explore new ways of thinking about measurement and ROI in light of audience decision making
About Dean Browell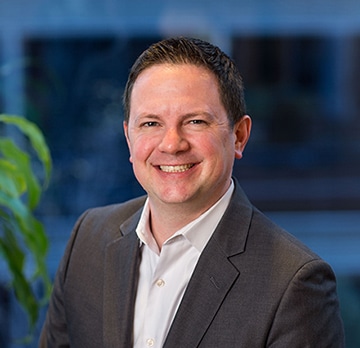 Dean Browell leads Feedback's social media charge as Executive Vice President and resident PhD with a passion for how generations interact online. His work can be seen across many industries including tourism, automotive, retail, healthcare, education and more with clients that have ranged from Mini Cooper to CamelBak. He is a Board Member and faculty of the University of Richmond's Institute on Philanthropy and has academically published in partnership with the VCU School of Business. A frequent speaker at national and regional events of various industries, Dean is a member of the Market Research Society, and in 2016 was elected to the Board of Directors of the American Hospital Association's Society for Healthcare Strategy and Market Development (SHSMD). In 2009 Dean formed social media research firm Feedback with ad industry veteran Jeff Thompson to the benefit of marketing, communications and public relations professionals around the world through their offices in Richmond, Austin, San Diego and New York in the US as well as international offices in London and Paris.
About Feedback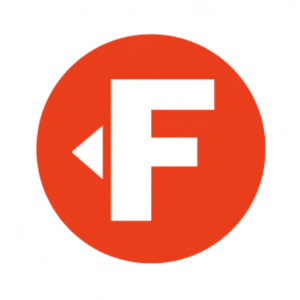 Feedback is a leading digital and social media firm specializing in ethnographic research, strategy development and innovative digital communications, delivering significantly stronger results from better-informed creative executions. Feedback was founded to support leading brands, healthcare organizations, non-profits, creative agencies and marketing organizations that needed additional firepower in the research, strategy and digital implementation space.
Since its founding in September 2009, the firm has grown from three founders into a leading provider of effective solutions to leading brands and their agencies in more than 50 countries. A partial list of clients includes brands like CamelBak, Royal Bank of Scotland, Kindred Healthcare, Mini Cooper Global, BF Goodrich/ Michelin, CATO Fashions, IBM, Yahoo!, AIG, Nike, Ansell, Logitech, Kimberly-Clark Professional, Teradata and the British Columbia Ministry of Health. And the list of ad agencies we've helped continues to grow: The Martin Agency, JUICE Pharma, Sanders\Wingo, Centerline Digital, nFusion and Butler Shine Stern in San Francisco.