Can You Hear Me Now? Compliance and Regulation in Marketing
Facebook recently shared that their popular Messenger application is now 1.3 billion users strong, yet did you know that, for instance, financial advisors cannot use this feature? What about texting? Over 18.5 billion texts are sent daily around the world, yet this technology is regulated in several industries as well. And don't even say the word "Snapchat." So how do marketers in regulated industries tackle technology and conversational challenges? We will discuss this and several other strategies we must consider as we look at getting the good word out about finances while respecting the guidelines of FINRA, the SEC, and compliance officers.
About Sheryl Brown: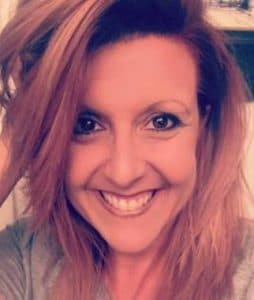 Using her bionic strength and amplified-listening strategies in social and digital marketing, Sheryl Brown has made it her mission to change how the financial services community is represented and doing business online. Sheryl serves as Director of Social Media Development at Sigma Financial Corporation and Parkland Securities, LLC, where her passion lies with helping their independent financial advisors amplify their thought leadership through social media and digital marketing strategies.
Sheryl focuses on making Sigma and Parkland advisors hip, fresh, and relevant to today's consumers through their use of social media. (She speaks compliance, too!) An international speaker, writer, and trainer, Sheryl has spoken at more than a hundred industry events and moderated panels with executives from Google, LinkedIn, Twitter, and more. You can find her most anywhere online as "BIONICsocialite" where she flexes her message of being bigger, better, and more BIONIC to Sigma and Parkland advisors across the United States.
Sponsored by circle s studio