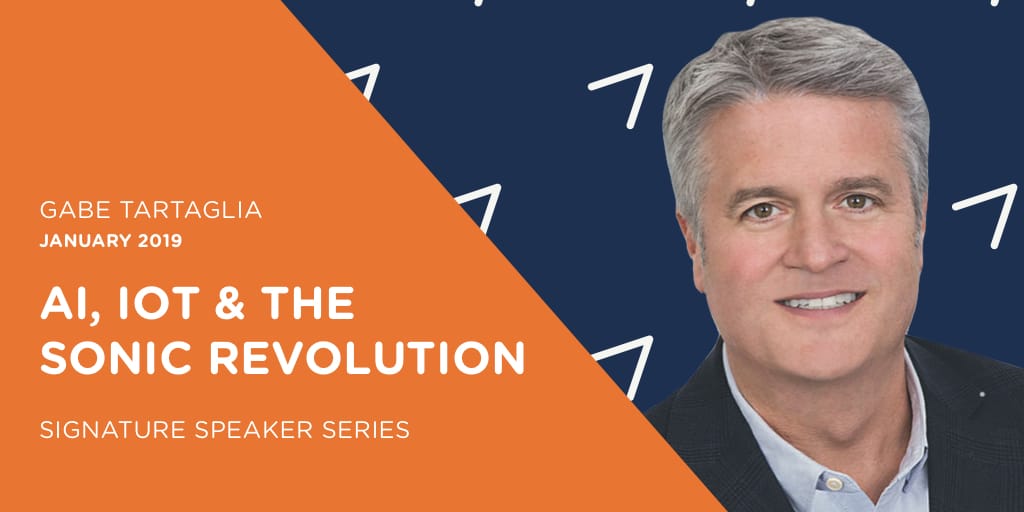 Is Your Brand Ready For AI, IoT and the Sonic Revolution?
With the accelerated growth of voice activation, AI-enabled smart speakers and IoT connected homes, consumers are relying on voice to search, purchase and connect with brands.  How will your brand engage an audience in this audio-first era?   In this session, hear about innovations in audio technology and learnings from creative studies that optimize for a 1:1 connection.  Learn how the most impactful way to connect is to be heard, not seen.
About Gabe Tartaglia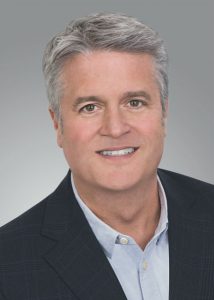 Since 2011, Gabe Tartaglia has been a Vice President of Sales for Pandora. Based in Chicago, Gabe manages the sales organization and revenue operations for Pandora's National Sales Verticals. Prior to that Gabe ran Pandora's 17-state sales region in the central third of the United States. Previously, Gabe spent almost two decades in broadcast radio, including positions as Station Manager and Director of Sales for CBS Radio on the East Coast and in Chicago.
Gabe holds undergraduate degrees in Marketing and Management Information Systems from Miami University in Oxford, Ohio. His other professional interests include mentoring and guest instructor work at YearUp Chicago, and running his own daily media blog.  You can follow Gabe at @digital_gabe.