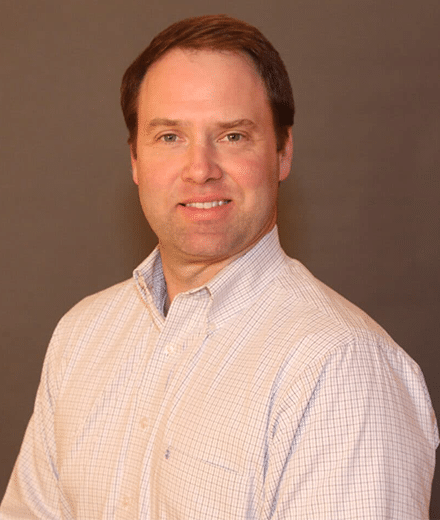 Director, Programming, Logistics
Tim Miller
ASM Richmond
---
Tim is currently the Director of Sales and Marketing for ASM Richmond, the global venue management company that manages Altria Theater, Bon Secours Training Center, and Dominion Energy Center. He has more than 20 years of experience across business/sponsorship development, marketing, media, and event development.
He has led the creation of organizations, spearheaded sales and fundraising campaigns across multiple industries, as well as developed and produced numerous local, national and international events, including the 2015 UCI Road World Championships in Richmond, Virginia, where he led the bidding process and ultimately served as Chief Operating Officer of Richmond 2015, Inc, the non-profit Organizing Committee.
Tim is a Richmond native and an active member of the community. He has served on the Board of Directors of the Bull & Bear Club, the Virginia Capital Trail Foundation and the Virginia Bicycling Federation. He is a graduate of St Christopher's School and Roanoke College, and is married with two children.
President

Boz Boschen

McKesson

President-Elect

Amanda Creger

EY

Immediate Past President

Samantha Kramer

VCU Health

Treasurer

Jennifer Murphy

Hortenstine and McCown

Secretary

Bertie M. Allen

Grey Matter

Vice President, Programming

Kevin Wilson

Commonwealth Dentistry

Director, Programming, Education

Amy Baril

NDP

Director, Programming, Special Events

Antonia Hite

DJB Hospitality/Sedona Taphouse

Director, Programming, CMO Roundtable

Patty Sager

Williams Mullen

Membership Chair

Caitlin McNichol

Worksite Labs

Director, Membership, Groups

Todd Wilcox

Effectv

Director, Membership Engagement

Rendha Maharosa

ICF Next

Sponsorship Chair

Matt Suttmiller

Dotted Line

Communications Chair

Sarah Leffler

Savara Hospitality

Director, Communications, Website

Shelby Thompson

Markel

Director, Communications, Social Media

Caroline Bass

Plein Air

Director, Communications, PR & Email

Casey Prentice

The Hodges Partnership

Director, Collegiate Relations

Cathy Ferris McPherson

Mary Baldwin University