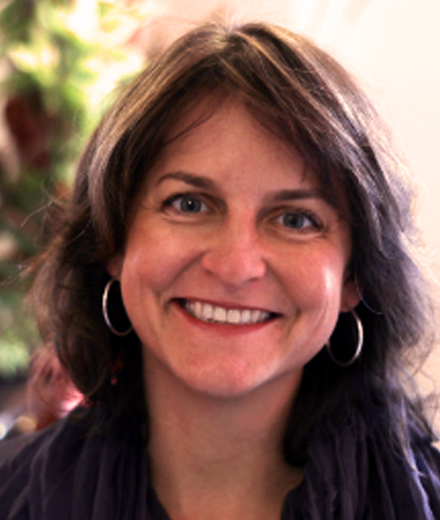 VP - Sponsorship
Erin Bishop
SIR
---
A principal at SIR, Erin oversees the various aspects of the firm's qualitative research efforts — planning, design, recruitment, facilitation, and analysis and reporting. She leads the firm's use of an innovative research approach called bulletin board focus groups (BBFGs), a methodology that transforms the traditional in-person focus group into a multiday online session that capitalizes on new interactive technologies. The insights from BBFGs can more than double clients' return on investment from the classic, in-person focus group approach.
Before joining SIR in fall 2016, Erin served as president of EAB Research, a successful Richmond-based qualitative and quantitative research firm that she founded in 2003. For EAB Research, she provided communications and new-product development insights to clients in virtually all market sectors, from international Fortune 500 clients to aspiring local agencies. A strong believer in giving back, Erin kept a pro bono project active at all times.
Over the course of her career, Erin has facilitated more than 1,000 focus group sessions and ethnographic studies, both online and in person. She has also moderated more than 800 in-depth interviews and managed upwards of 300 surveys. Trained at the RIVA Moderator Training Institute, Erin frequently moderates sessions with special populations such as seniors, children and teens, C-level executives, physicians, and attorneys, in addition to her extensive general consumer experience.
Erin is a distinguished graduate from the University of Virginia's psychology program with an emphasis on group dynamics and interpersonal interaction. After graduation, she completed the Darden McIntire Business Institute program.
Contact information:
804-342-1787
erin.bishop@sirhq.com
SIR, 2601 Floyd Avenue, Richmond, VA 23220
President

Kourtney Ennis

Robins School of Business

President-Elect

Jennifer Barbin

Wildfire

Secretary

Nelson Gaspar

Virginia Premier

Treasurer

George Crowell

Harris, Hardy & Johnstone, P.C

Immediate Past President

Charleen McManus

Tiny Monster Marketing LLC

VP - Membership

Jessica Van Lear

Markel

VP - Programming

Kristin Harrison

WebStrategies Inc

VP - Communications

Alex Mercer

Outdoor Living Brands

VP - Community Relations + Service Projects

Sheila Villalobos

Precision Marketing Group

Director - Collegiate Relations

Samantha Platania

Meadows Urquhart Acree & Cook

Director - Membership, Volunteers

Aylin Berkowitz

Allianz

Director - Membership, Groups

Todd Wilcox

Comcast Spotlight

Director - Membership

Brooke Thaxton

The King Agency

Director - Communications, Social Media

Amanda Colocho

The Hodges Partnership

Director - Communications, Public Relations

Laura Elizabeth Saunders

The Hodges Partnership

Director - Communications, Email

Terry Crockett

Virginia529

Director - Programming, Education

Jane Broadbent

Director - Programming, Special Events

LaTonya Whitaker

DJB Hospitality/Sedona Taphouse Restaurants

Director - Programming, CMO Roundtable

Patty Sager

Williams Mullen

Director - Programming, Speaker Recruitment

John Moreland

Director - Programming, SIGs

Taylor Croley